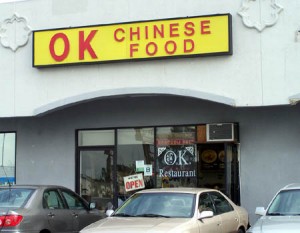 When starting a new business, the first thing to do is name the new baby. Like a first child, some business owners name their company after themselves such as Garcia Express and Craigslist. Others use a play on words like Curl up and Dye (salon) and Sharp Bodyz (auto detailing). It could be an everyday word like Target or Jack in the Box, or something totally made up like Kudzu or Liquis Design.
At any rate, deciding isn't always easy and it shouldn't be taken lightly. There are so many considerations that come into play such as the type of business, how you envision your logo to tie into all the aspects of your business, the target audience, the ease of word of mouth marketing, if you want a slogan or tagline and advertising considerations. Other important factors that come into play are: Can it be registered or trademarked? And, is the URL available?
My advice is to make some major lists and do your research. You'll want to get it right the first time because changing a business name will impact the brand you've begun to establish and your budget later down the road. So don't skimp out because your anxious to get up and running. Take the necessary steps and time to pick a name that suits your company and its objectives well.
If you've gone through the process of naming a company before, what were your considerations? What did you finally choose and what was the deciding factor? We'd love to hear!