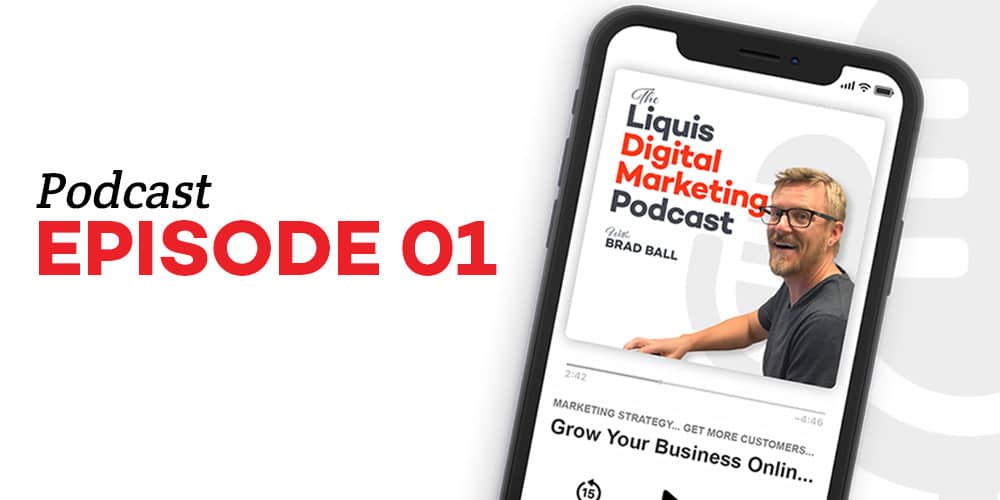 Show Notes
Welcome to The Liquis Digital Marketing Podcast! I'm your host, Brad Ball, founder of Liquis Digital, a marketing agency that has helped hundreds of clients of every shape and size reach their business goals since 2008.
In our very first episode, Andy Ptacek and I discuss why we started this podcast and go through the details of what we will be covering in future episodes.
Thanks for taking a sec to see what we're all about and be sure to subscribe because you won't want to miss beat.