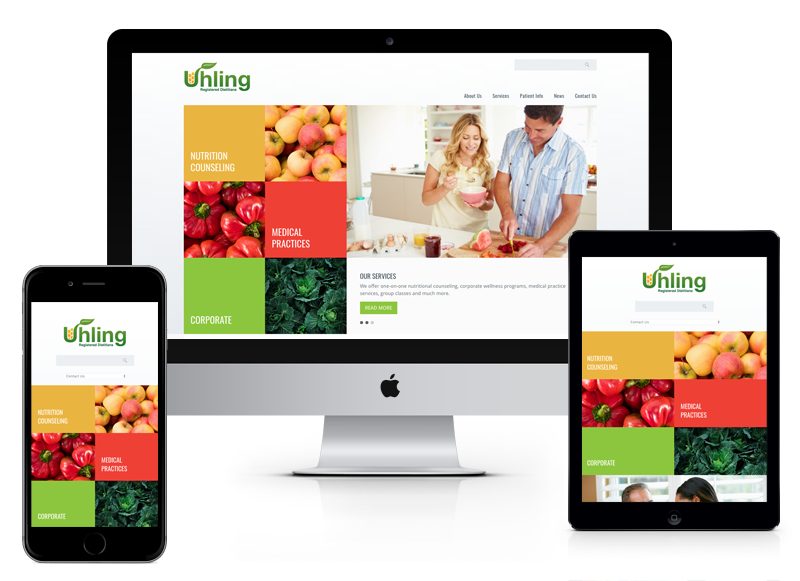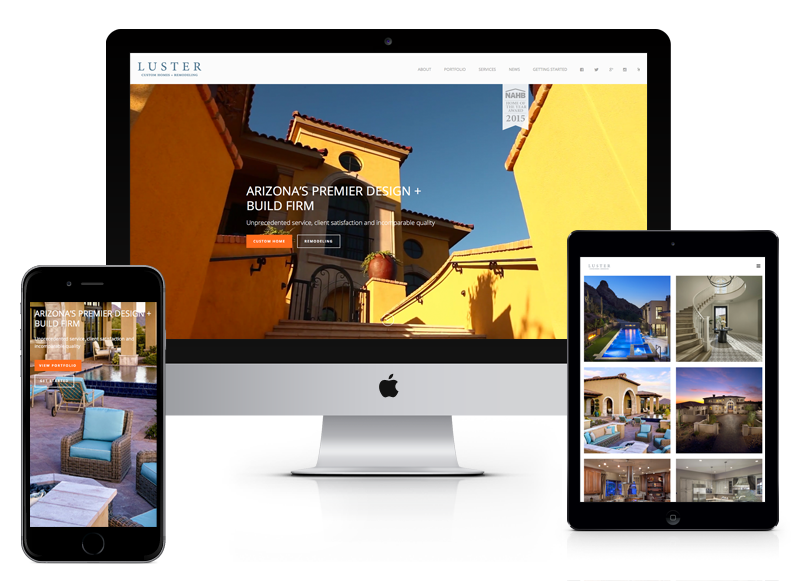 Experienced business owners and marketers know that WordPress isn't just for hobby bloggers anymore. It's the most robust website platform there is, making it easy to engage with your ideal audience, generate leads, and sell.
Here's how.
Top 10 advantages of WordPress websites.
1. Easily make updates.
The WordPress admin portal where you login to make edits or add content to the website is extremely intuitive.
2. You OWN your website.
This might seem like a no-brainer, but many "website builders" are basically leasing your website to you. If you want to take your website to another hosting company or make updates outside of their perimeters, you're screwed. With WordPress, you own your website, can host it anywhere, and take advantage of its open source concept.
3. Let your team help.
Speaking of the admin portal, admins can select additional users and assign them separate logins and permissions to contribute or assist in specific website actions.
4. Make updates from anywhere.
Websites built on WordPress are browser based. This means you can login from any computer, anywhere, to make updates or changes.
5. Unlimited design potential.
The WordPress platform is completely customizable. Plus, there are endless themes to choose from. A WordPress website can be customized from scratch based on your needs, or you can choose a template to populate. One of our favorite and most diverse layouts to choose from are based on the Jupiter theme.
6. Unlimited functionality potential.
WordPress websites are not just nice to look at, they can do anything you want them to do with plugins. A plugin is a piece of software containing a group of functions that can be added to a WordPress website. They can extend functionality or add new features to your WordPress website without knowing a single line of code. There are thousands available for free to download at the official WordPress plugin directory.
7. As your business grows, WordPress will keep up.
As I mentioned above, there is unlimited design and functionality potential with WordPress. This still holds true to any new needs that arise as your business grows like creating pricing tables, shopping carts, subscriptions, downloadable items, etc.
8. No shrink-to-fit websites here.
WordPress has the robust ability to easily create a responsive layout that goes beyond just a separate mobile site. It will automatically reformat to give the user the best experience possible on any screen size from phone to tablet to laptop to monitor.
9. Search engines LOVE WordPress.
So much so, that Google has even gone on record to endorse WordPress because it is mobile friendly (a huge traffic source for Google) and its ability to easily create new content like blog posts (which is an available option for every WordPress website). WordPress also makes it easy on search engines with SEO (search engine optimization) plugins like Yoast SEO and other easily updatable titles, tags, and descriptions throughout your website.
10. Increased security for you and your visitors.
If you have the right people involved in the setup of your WordPress installation, your blog site can be hacker-proofed equally to a traditional website through a process called "hardening." In fact, we're so confident in the security measures we take for our clients, we have a "hacker-free guarantee" built into our hosting plans which means if a hacker manages to take down your website, we'll research the origination and re-build it for FREE with special considerations.
BONUS: Get our full guide on "How To Get Started With WordPress," complete with extra action items and bonus pro tips.