"Your brand is what people say about you when you're not in the room." -Jeff Bezos
Andy has always had a fascination of what sparks audience interest. Her career started with the idea of distinguishing what is newsworthy and how to make it great enough for people to get behind it.
With a bachelor of arts from Arizona State University's distinguished Walter Cronkite School of Journalism and Mass Communications, accompanied by a minor in Interpersonal Communications, she was a dedicated scholar. Andy went on to accomplish her degrees in less than four years, all the while being recognized by the National Deans List.
While working toward a career in broadcast media,  Andy was nominated for a Rocky Mountain Emmy during her time at KNXV-TV, ABC 15. What came next was a multitude of media strategy and promotion exposure at a leading Phoenix agency, HMA Public Relations, where she also worked with clients on their graphic and digital marketing strategies, honing in on where this creative path was meant to land, in visual marketing.
Andy is in the trenches as every project is born and works with the design team to ensure the marketing and business objectives are communicated in the most beautiful, strategic fashion. In addition to client marketing, Andy heads up the marketing initiatives for Liquis Design, including many cause-related events that coincide with the company's mission to help.
She is also a past board member for IABC Phoenix, the Phoenix chapter of the International Association for Business Communicators.
This one time, at band camp...
I used to play the tenor sax in a traveling jazz band.
Famous by association.
I sat next to Drew Carey at Bob's Big Boy in Burbank on my way to see The Tonight Show with Jay Leno.
It's so complicated.
I like to write more than I like to read, but I like to listen more than I like to talk.
No, I will not go sky diving with you.
"Try anything once" does not apply to me. But that doesn't mean I'm not a risk taker.
Every quarter hour we had to play a vinyl.
I was the afternoon DJ at ASU's campus radio station THE BLAZE 1260 AM.
Spiders and cockroaches are too unpredictable.
I'm not afraid of large rats, snakes, lizards, or worms.
My poor kids.
Balloons scare me.
If only I did this before college.
I am a registered member of the Choctaw Tribe.
My bucket list is short.
Surfing is a life goal.
I should have eloped in a sundress.
I put my wedding dress on every anniversary… because I want to get my money's worth.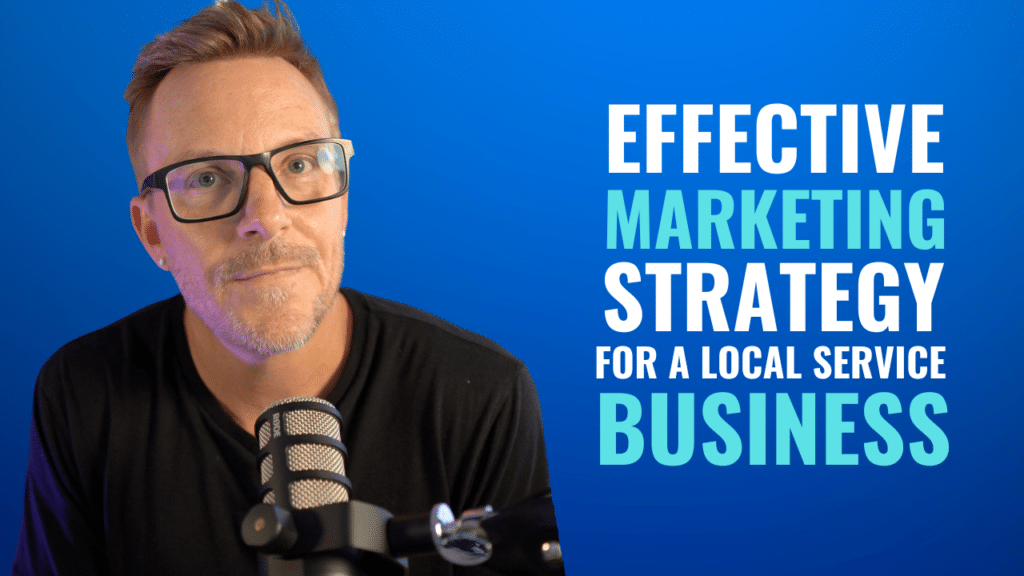 Over the last 15 years we've have the opportunity to work with 100's of service…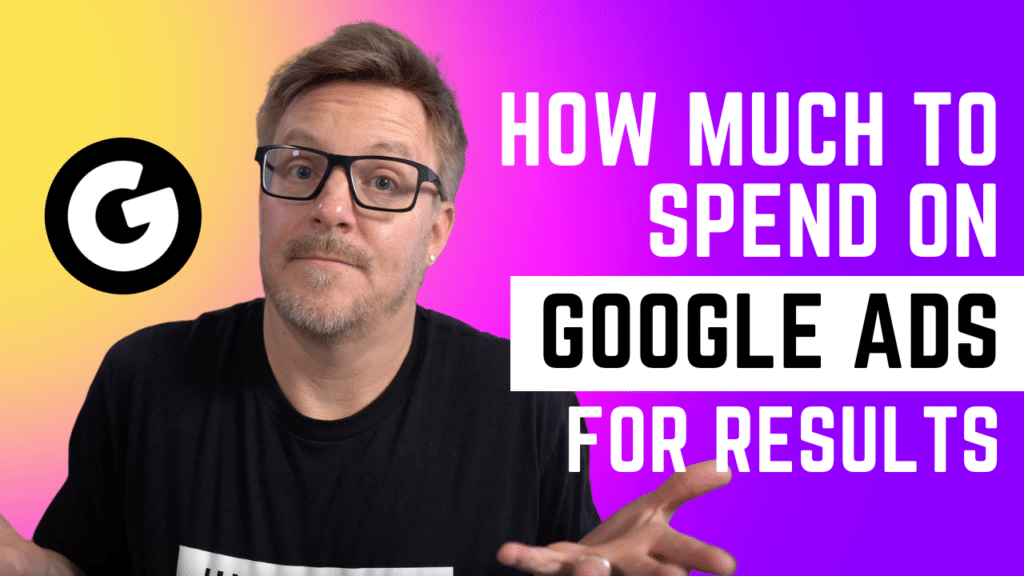 One of the top questions I get in our agency when talking to our marketing…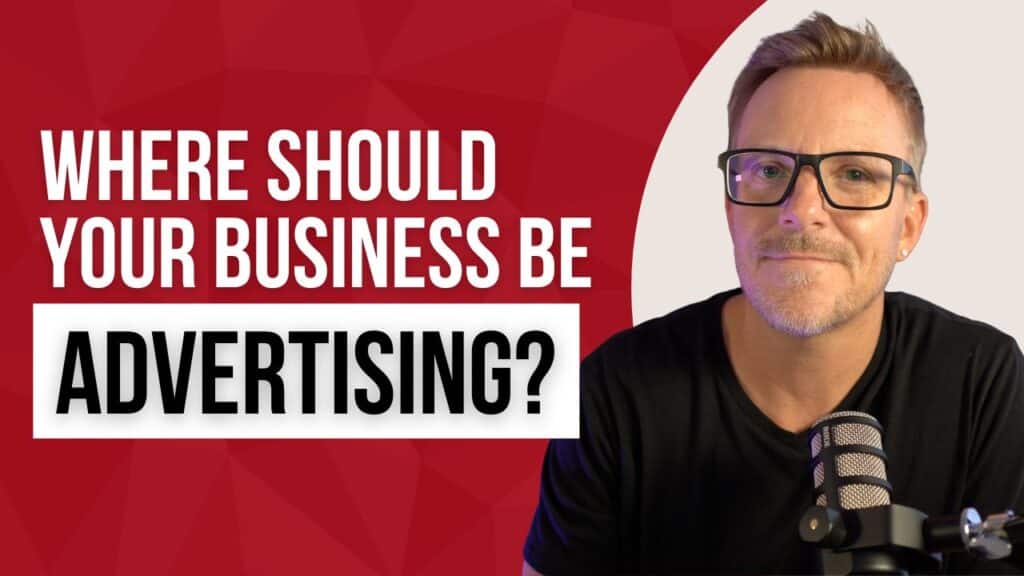 Running ads is one of the best ways to drive new customers into your business.…
View All Podcast