Finally, a website solution for your small business that actually works.
You've tried DIY websites that tanked… Paid too much to a designer who went MIA… That friend who was building your website on the side got too busy… We've heard all this, and more. If this sounds like where you're at, it's actually not horrible that you've found yourself off course. In fact, you probably have a better understanding of your goals now.
Successful business owners agree that building a profitable audience is key.
But where to start?
Before you can increase your customer base, you'll need a website that utilizes the right messaging and framework so that you can lead them through your sales funnel and build your list to nurture them as a qualified lead.
It's our privilege to be the one that follows through for you, because helping other small businesses grow is the heart and soul of why our company exists. Nearly half of our clients are the result of referrals over the past 10 years – proof that we're doing something right.
We'd love to help you too.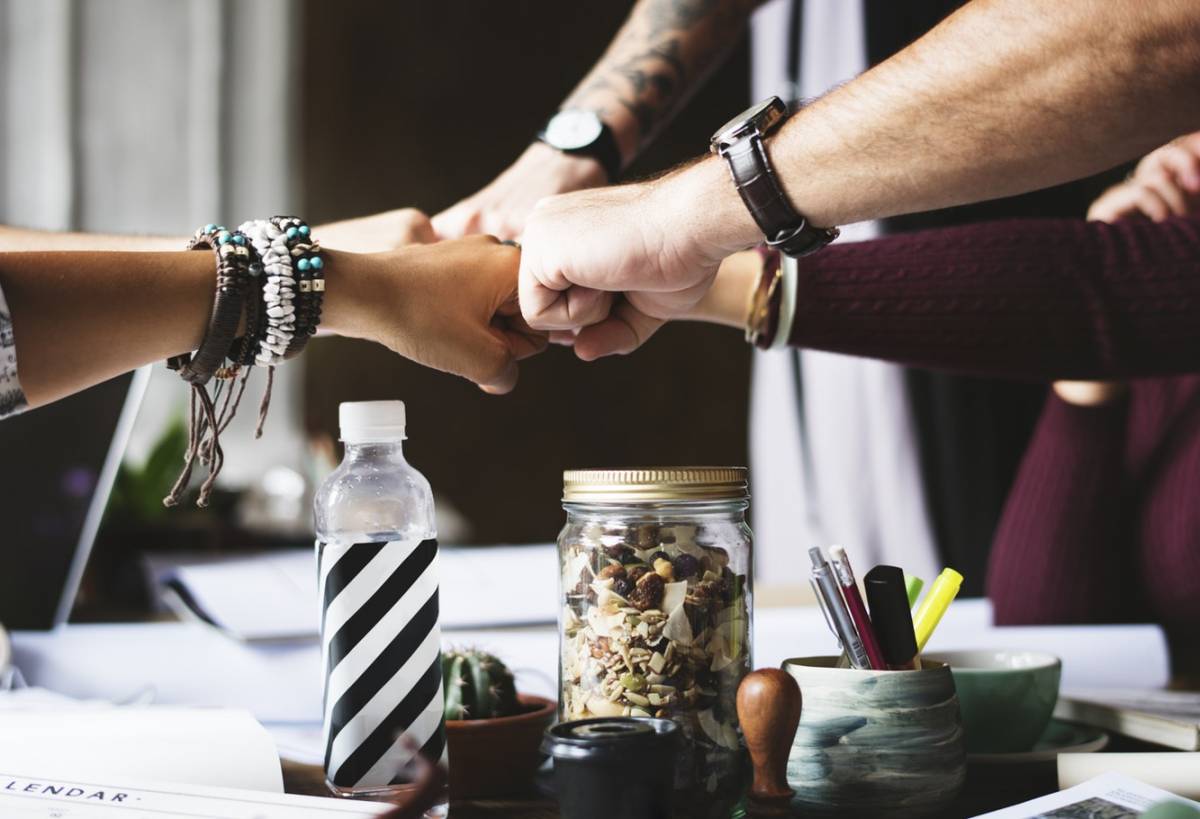 The web design process has never been easier.
The process starts with a discovery step to make sure your website is built for your most profitable audiences. Then we work with you on developing your new website structure and content.
According to our clients, the hidden gem in this process is how we take their content and make it beautiful with compelling call-to-actions.
Once a new website is complete, polished, and ready – we make it live for the world to marvel at.
Easily update your website.
Static websites don't cut it anymore. Welcome to the age of content management systems (CMSs).
A website built on a CMS such as WordPress, empowers administrators to easily make changes to pages, posts, special content areas, navigation menus, uploads, photos and other media on any given whim!
Need a landing page for a business transaction or promotion? You can do that too… in just minutes.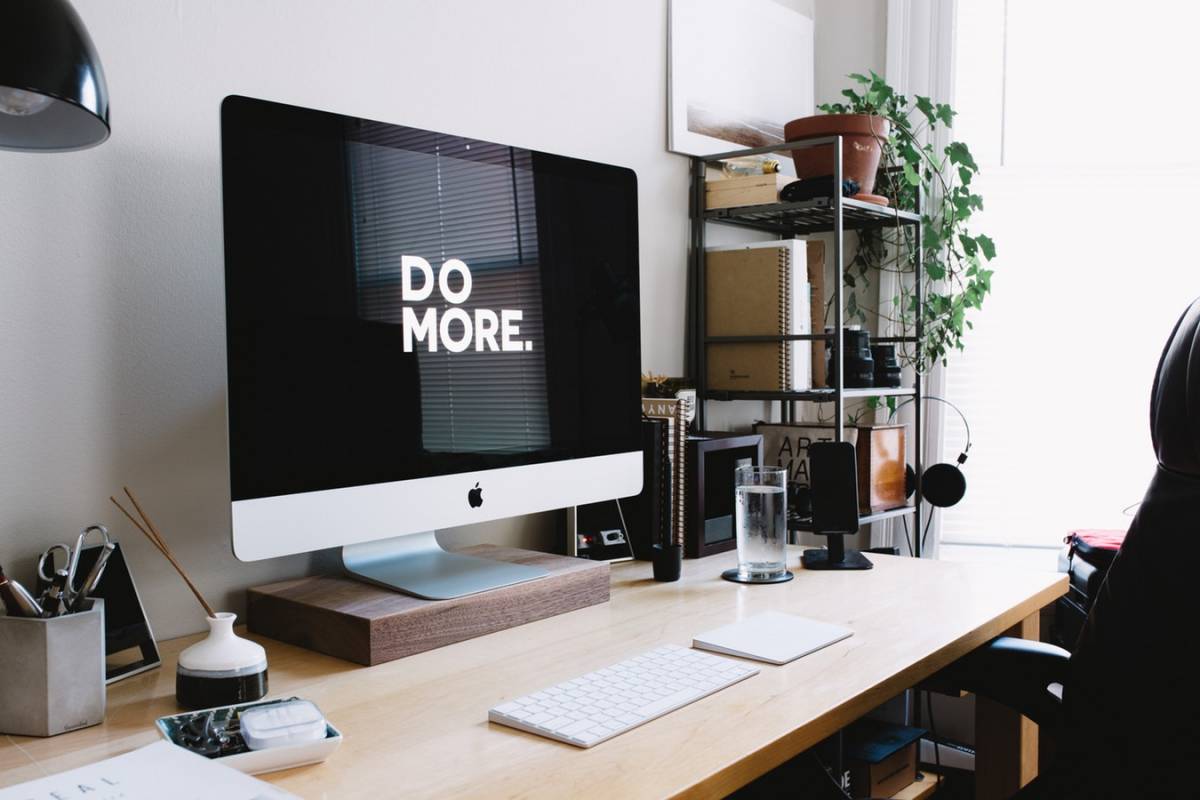 Get more customers on mobile.
Responsive Web Design is an approach to design we use to make websites not only mobile-friendly, but also fully functional on any device with any screen size. 
Your website is not simply shrunk to fit. It detects the size of the screen it is being viewed on. Then, it automatically adjusts the size of the images and the layout of the content to provide the best possible experience for your viewer.
Responsive design also comes with search engine benefits. Google has named responsive design its recommended configuration for websites that target smartphones.
Be the one that gets clicks.
Having a successful online presence requires more than just a great website, you have to be findable.
All of the websites we build start on a very SEO-friendly platform.  Then, we take care to ensure all the on-site SEO factors have been put in their place.  This includes things like making sure the meta tags (titles, meta descriptions, url structures, and heading tags) are aligned with the page content so that search engines can index it properly and your content can be found through a logical keyword search.
Your new website will also be set up to automatically add the proper SEO considerations to any new pages you will be adding in the future.
Finally, we submit your site to all the major search engines using a cool thing-a-ma-bob called XML Sitemaps. These on-site factors are the backbone of a well-optimized website.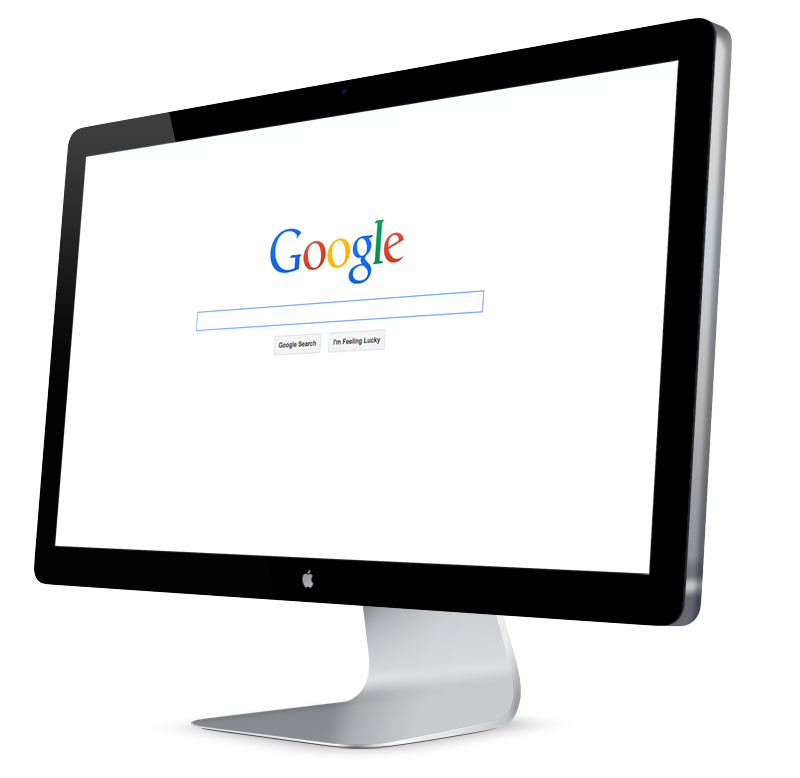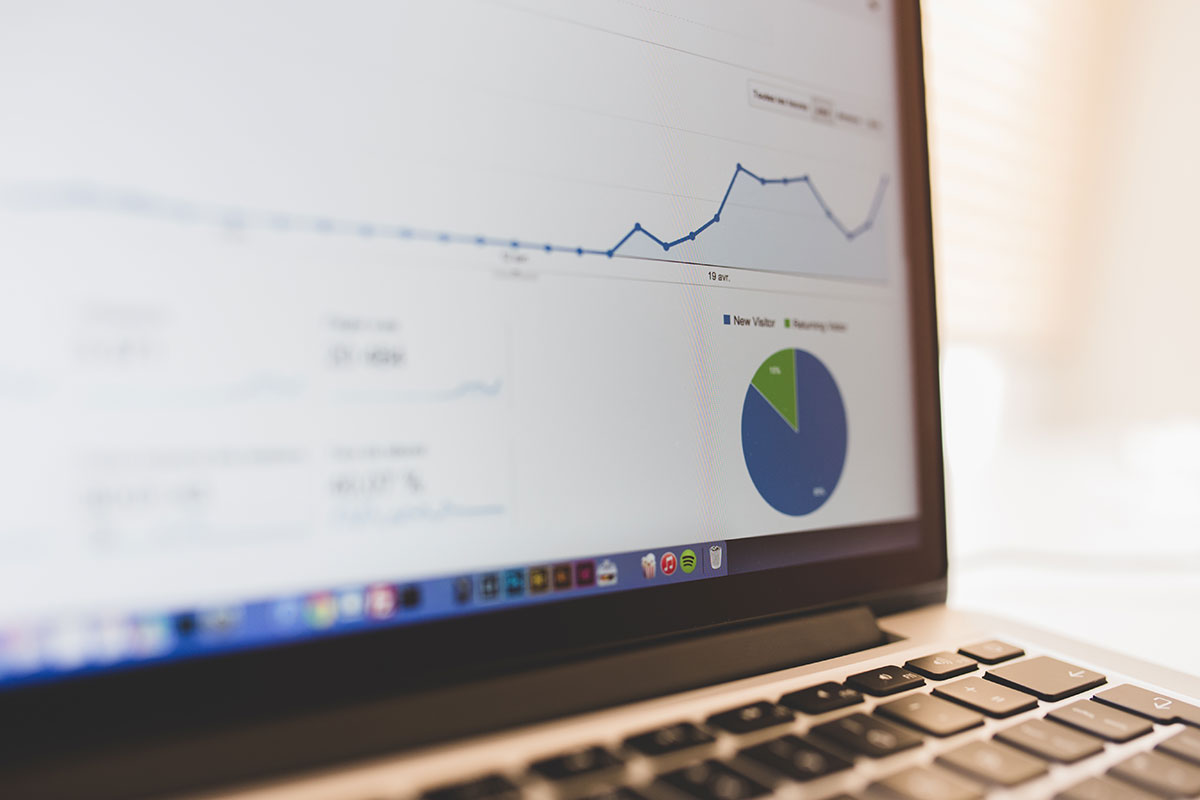 Look at the data to keep improving.
Now that you have an awesome website and it's getting tons of traffic, you need the tools to understand where that traffic is coming from and how viewers are interacting with your site. Google Analytics to the rescue! We integrate Google Analytics into your website so that you'll always know how your website is performing with easy-to-understand data that depict things like how people came to the website, how long they stayed, what pages they viewed and so much more.
This is awesome because you can take that data and easily improve your SEO via your website's built-in search engine optimization feature.
Backed by agency support.
Once a website is ready to go live, we will personally train the appropriate administrators on how to make future updates to the website. We even provide two weeks of unlimited consultation as administrators get the hang of things. After that, we're always happy to answer any questions that come up along the way or to make new updates as needed. If our assistance is needed on a regular basis, or you just want all the perks of an in-house design agency at your fingertips, we offer flexible membership programs to our clients as an added benefit.
Packed full of features and the power of WordPress.
Content Management System (CMS)
Full Blogging Functionality
Site Search Capabilities
Easily Embed Videos
Create Image Galleries
Upload/Link to PDFs
Spam Protection
Assistance in Theme Selection
Customized/Branded Theme
Some of our small business websites.
WEBSITES FOR ALL INDUSTRIES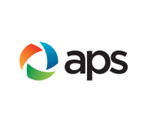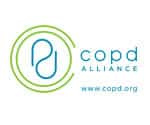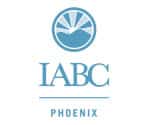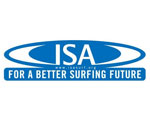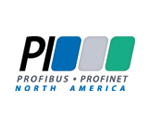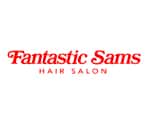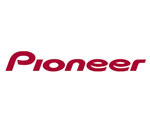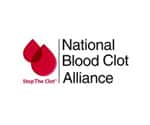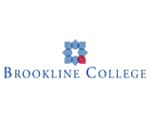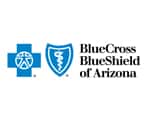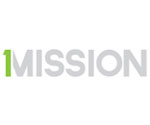 Liquis Design understood what we needed from the beginning and worked hard to provide us with a wonderful piece. Their patience while we worked to provide them with the necessary graphics was amazing. Thank you for designing us the best looking website of all of our competitors!

Tohono Chul Park
We have worked with many web designers over the past 18 years and Liquis Design is by far the most professional and helpful web designer to date. I am looking forward to the next project we can collaborate on.

Real Homes
I worked with Liquis Design for my business logo design. They did many mock-ups to start, and then fine tuned from there. They made the process very easy, and answered all my questions and concerns along the way. The finished product is exactly what I wanted without me even knowing what I wanted! I highly recommend Liquis Design!

Meredith Chen
Liquis is the bomb dot com.

Tony Felice
Liquis listened to our ideas and made them a reality with little effort on our part! Great crew!

Wood/Patel
Love the Liquis crew. they are responsive, talented and produced a site that was exactly to my specifications.

One Voice Publishing
Our new website looks so fresh and current! Just what we were looking for! Energetic, enthusiastic, great staff… They listened and heard! Would HIGHLY recommend Liquis Design to ANYONE!

Bethany Women Heath Care
It's time to do it right.
Your small business website should generate creditability. Prospective customers will visit your site simply to learn more about you. When they land on your website for the very first time, what do they see?
Too often we hear, "But my customers are mostly word-of-mouth!" We understand this because our's were too, but your website is the first impression of your business to many others.
Imagine if most of them converted to customers!