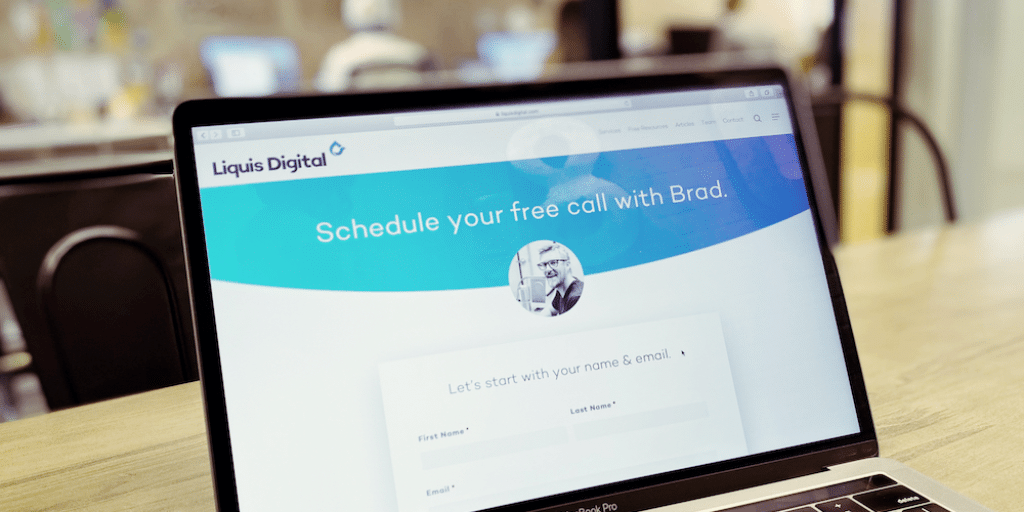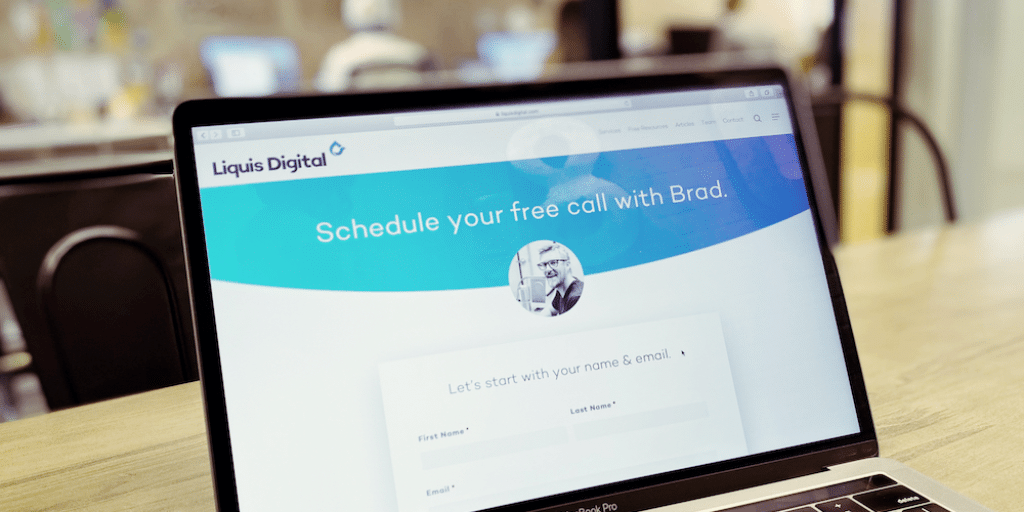 If you're a service-based business, you likely close most deals over the phone.
Getting the right people on the phone can be exhausting. Before we started using this app, we would play a little game with new leads that went something like this:
We needed a real solution to streamline the process of connecting with leads before it was too late.
Utilizing multiple systems and integrations only convoluted the process even more. We knew we needed an app that could make the process 10X easier for everyone, but what we didn't expect is for the app to 10X the amount of leads that actually showed up for the call!
It was just a simple scheduling app, but it made a huge difference in the amount of leads we received and the amount of contracts we closed. This is was only able to happen because our leads showed up to the calls! But they didn't show up for us, they showed up for them and that's what motivates buyer action.
There are many options out there, but this is why we chose Calendly.
Before we talk all about why we love
Calendly
so much, I have to tell you that we are not making a dime by sharing this resource with you. We were
not
asked to write this and we are
not
an affiliate of Calendly in any way. They don't even have an affiliate program! So be assured, this is purely a non-solicited, un-biased, recommendation based solely on our incredible experience with their product.
Okay, now on to what makes Calendly our favorite scheduling app…
If you use any of the common calendar platforms, Calendly will integrate with your schedule. Not only will it block out your availability based on what you already have scheduled, but you can set additional custom parameters to make sure that when a lead schedules, you will be available. No more, "let me check my calendar" back-and-forth!
When a new lead lands on your scheduling page, Calendly will display your availability in your lead's time zone with intelligent time zone detection to eliminate any confusion. This was a huge benefit for our out-of-state and international clients!
Everyone gets confirmation and reminder emails ensuring both parties are prepared and expecting the call. We have rarely run into a situation when the lead was busy or needed to reschedule. Instead, we are met with enthusiasm and excitement about connecting!
To maximize the effectiveness of any scheduling app, try this.
The allure of simply scheduling a meeting online without a lot of hoops to jump through is extremely tempting for a promising lead.
But what if they get cold feet when they get to your calendar? It happens, don't take it personal!
To make sure you don't lose that lead for good, we recommend "gating" your calendar with a SIMPLE form to collect their email address. Once you have their email address, they should be automatically added to a welcome email nurture sequence, or at least your value packed e-newsletter. This strategy will give them a chance to warm up if there are commitment issues. If they unsubscribe, they weren't a good fit anyway!
Speaking of newsletters, the call-to-action for every newsletter should always be a consultation offer to give your list an easy in. It's amazing how well this works. We've even had multiple leads stick with our newsletter for years before they were ready to hit that schedule button. But when they did it was a great fit because they had become so familiar with us though our consistent, value-packed interactions.
Instead of being a customer stalker, become a customer magnet!
It's seems crazy to everyone, but our clients actually compliment our scheduling process! It's usually the first thing they say when we meet, and it really sets the tone for a positive experience.
Making it easy for leads to get on the phone with you is the best thing you can do win more clients! It also frees you up from running in circles to running your business!
Want to talk more about how a scheduling app can help you convert more leads? Click below to schedule a free 15 minute strategy call with Brad.