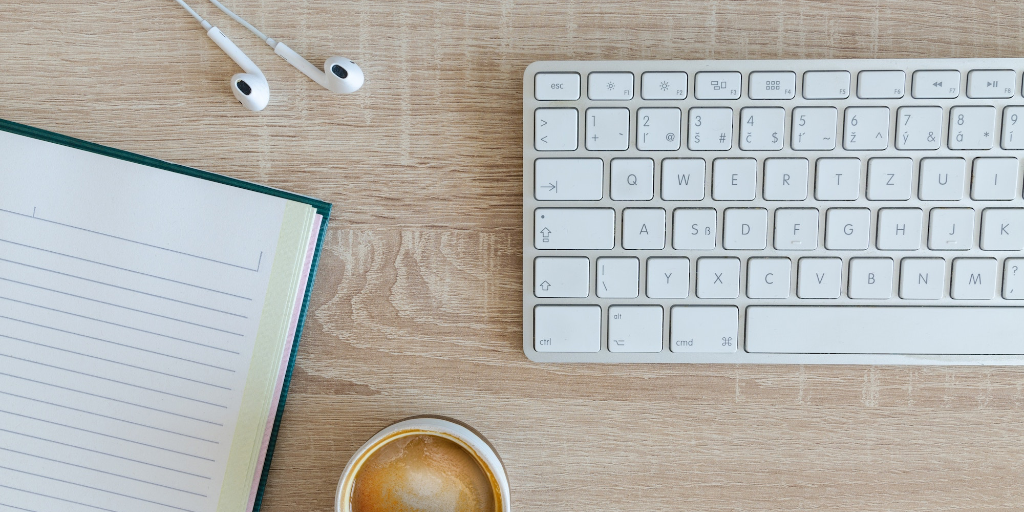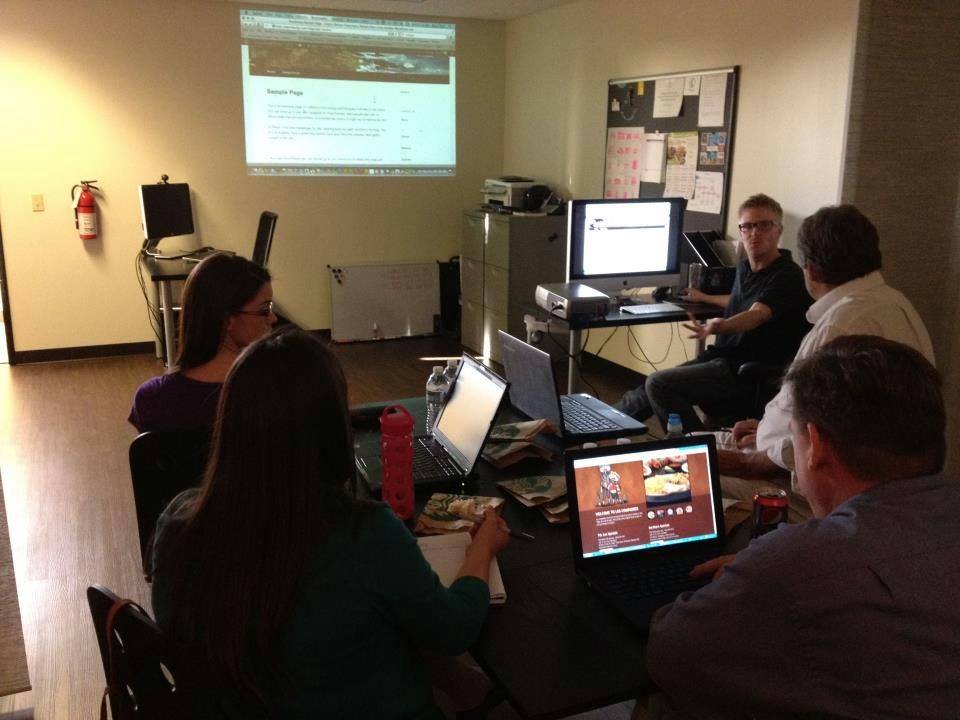 PHOTO (2012) – Monthly WordPress Workshops hosted at Liquis to help business owners and website administrators be in charge of their websites and do it RIGHT.
The positive (and negative) of WordPress.
One of the reasons we love WordPress so much is that resources and scalability are endless. But, like with any technology, information becomes outdated quickly.
The head-in-the-sand approach never works.
Businesses and bloggers are still struggling with their online presence and understanding how to give their website a JOB when it comes to attracting and collecting new leads, customers and even generating a passive income.
Smart business owners know that a dialed-in website is essential for collecting leads and sales, but hardly any business owners know how to make those small changes on their website that make a BIG difference in their bank account.
We've felt the gut-wrenching pain with business owners who completely lost their website because a simple security measure was never set up. We've also worked with countless clients who had a website set up but didn't know how to get Google to notice.
No more guesswork.
I know it can seem too techy or tricky to get things dialed in, but you absolutely can do it. And you don't have to waste time trying to decipher accurate information from the outdated.
Yes, we are bringing our WordPress Workshops back! Still LIVE, still Q&A, still Brad showing you exactly what to do on a real walk-through on a real website, but now you can participate from ANYWHERE because we're taking them online.
Click the link below to be the first to know about our inaugural web-based WordPress Workshop, happening very soon!
Space is always limited to the first 20 people who sign up to ensure a true learning environment.
See you there!