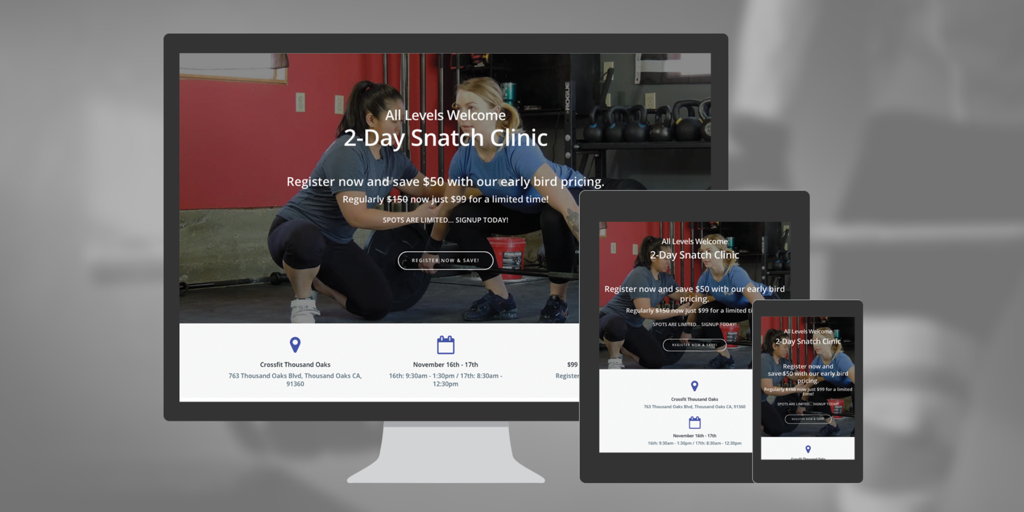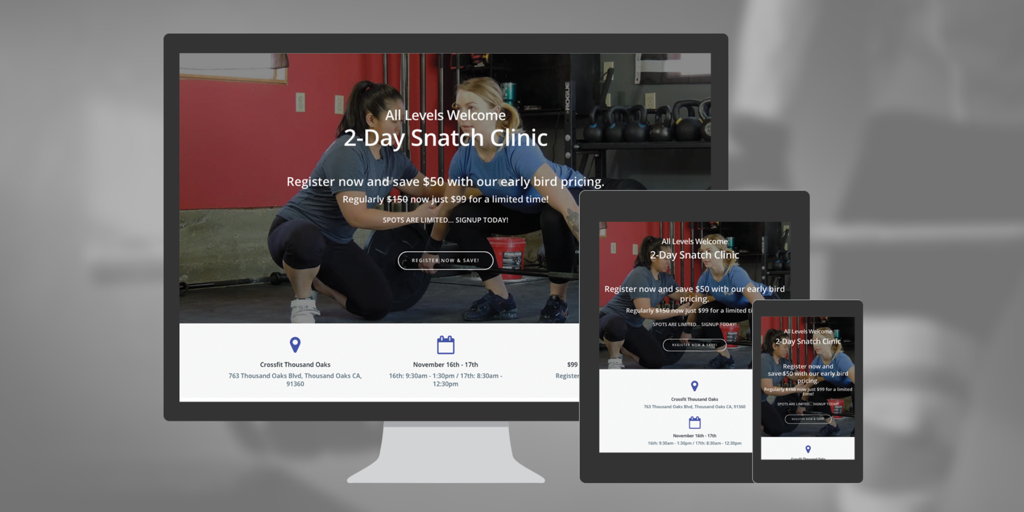 So what makes a good landing page?
Of course a great layout and design are a huge plus, but nothing matters more than the content. But not just what is on the page… what is left off the page is just as important!
What are the main landing page MUST-HAVES?
Here are the main items. For all the subitems, download the complete checklist here.
• Ensure your landing page is created specifically for the offer.
It's should be a page dedicated to your offer, not added info to an existing page on your website like your home page or contact page.
• You landing page should focus on a single deliverable.
Make sure there are no other call-to-actions or links on your landing page.
• Visitors can immediately understand your offer.
Stay focused in all aspects of your content from verbiage to imagery.
• The design of your call-to-action is compelling.
This means you've been intentional about placement and how well it stand out.
• Your form has a friendly tone and is easy to complete.
Your form should help people make an easy decision, not complicate their thought process.
• One or more examples of social proof are featured to increase trust.
What exactly is "social proof?" We've outlined 8 ideas here.
BONUS: Get our full checklist for "Landing Pages That Convert," complete with extra action items and bonus pro tips.