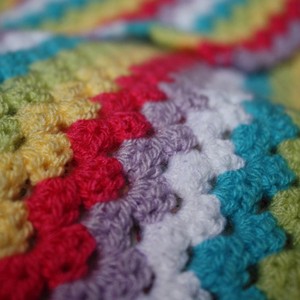 Who else wants to fight the chill of the night with our fierce blanket battalion?!
We are on a mission of warmth this month by collecting blankets until November 29th and then distributing the loot to our local homeless that evening. If you'd like to join us, you can participate as much or as little as you want.
For all the details, check out the Facebook event page and then, most importantly, rally up all your friends!
If you can't participate this time, don't fret, just stay tuned to our events for regular opportunities to get your help on.