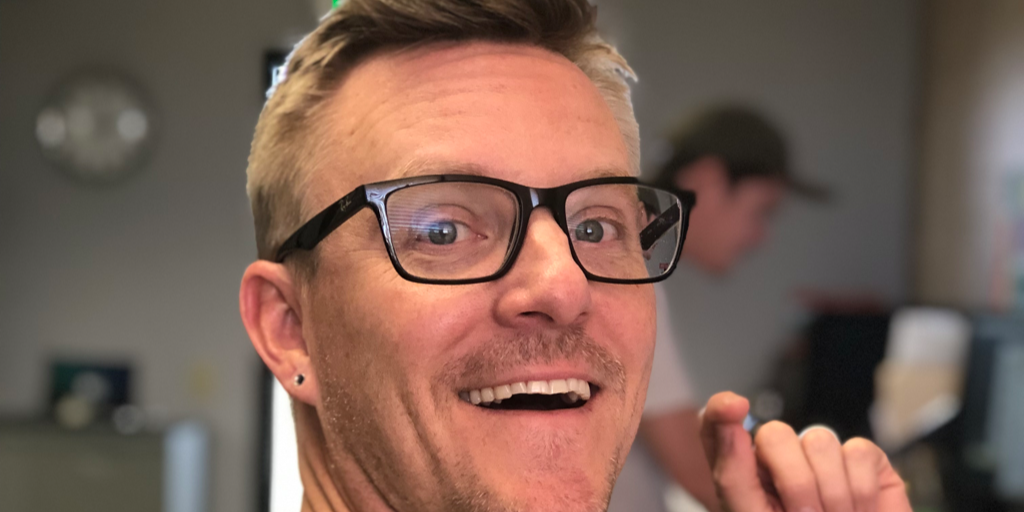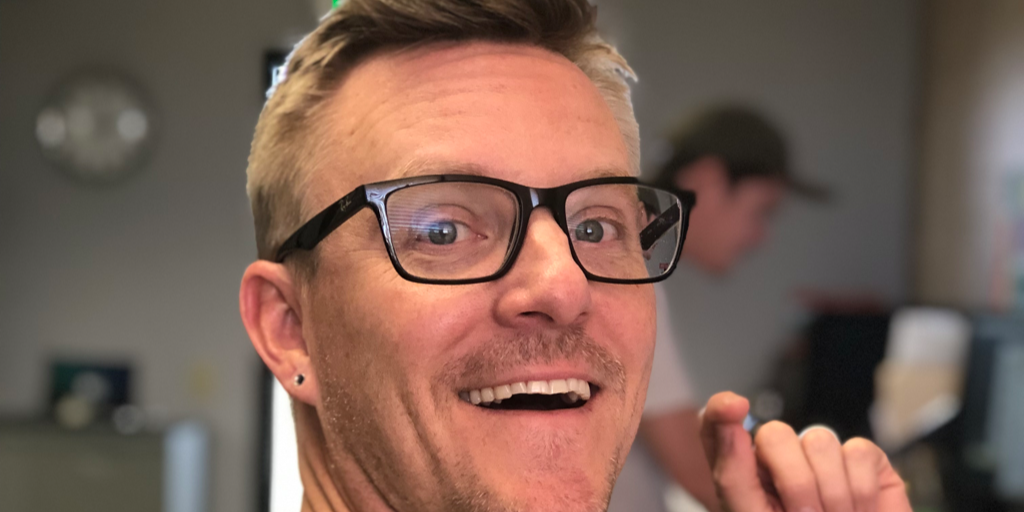 It's important to know how search engines work so that you know how to improve your ranking and thus, the likelihood that the intended audience will find your content.
In a nutshell…
Search engines have "robots" that go out and scan the Word Wide Web for webpages. When these robots come to your site, they start "indexing" your pages. Basically, they are taking a snapshot of each of your pages and looking at different factors.
Their primary goal is to figure out what each page is about and what it is related to. Once they have scanned the page and made their conclusion, they index your page in their database.
Then, when someone does a search, the search engine goes into the database and returns what they think are the most relevant pages for that search phrase.
The pages are listed in order of what the search engine has determined is the most relevant content to the user. This is referred to as "SERP", Search Engine Results Page.
Your goal is to get higher in the SERP by making it easier for the search engines to know what your page is about and how relevant it is to a topic.
In time, the robots will come back and look for changes to your pages and re-index them.
What you can do to help the search engines:
Step 1: Keep it visual! Be sure to include supporting images throughout your post. This helps break up the content and gives the reader a chance to rest their eyes.
Step 2: Try to break up the content into smaller consumable chunks. Studies have shown that information with bullet points is more likely to retain the reader's attention than without. Today's attention spans are short!
Step 3: Install the Yoast SEO Plugin to your WordPress website for an easy way to control the search engine snippets among other things.
To our newsletter subscribers – stay tuned!
We've got a step-by-step tutorial (with pics!) in the works that will be delivered to your inbox very soon.
To get on the Liquis List all you have to do is grab the guide, e-book, blueprint or worksheet that will help you most. Check out what's available in our free resources library by clicking the button below!