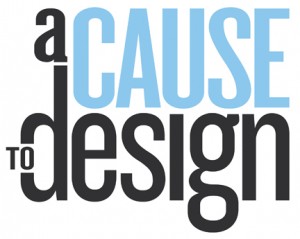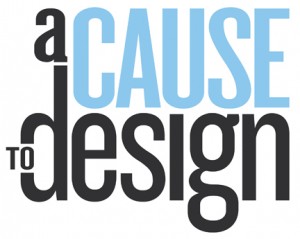 Do you know an awesome cause with a not-so-awesome website? Help us spread the word about this year's call for entries going on from now until September 9, 2011.
The winner, determined by public vote, will get a full-fledged, pro bono website by yours truly.  The best part is there's no lengthy writing or entry requirements… we're visual people you know!
Entrants just need to submit a video less than 2 minutes in length and a simple form, that's it! Make sure you stay up to date by visiting the a CAUSE to design Web page frequently.