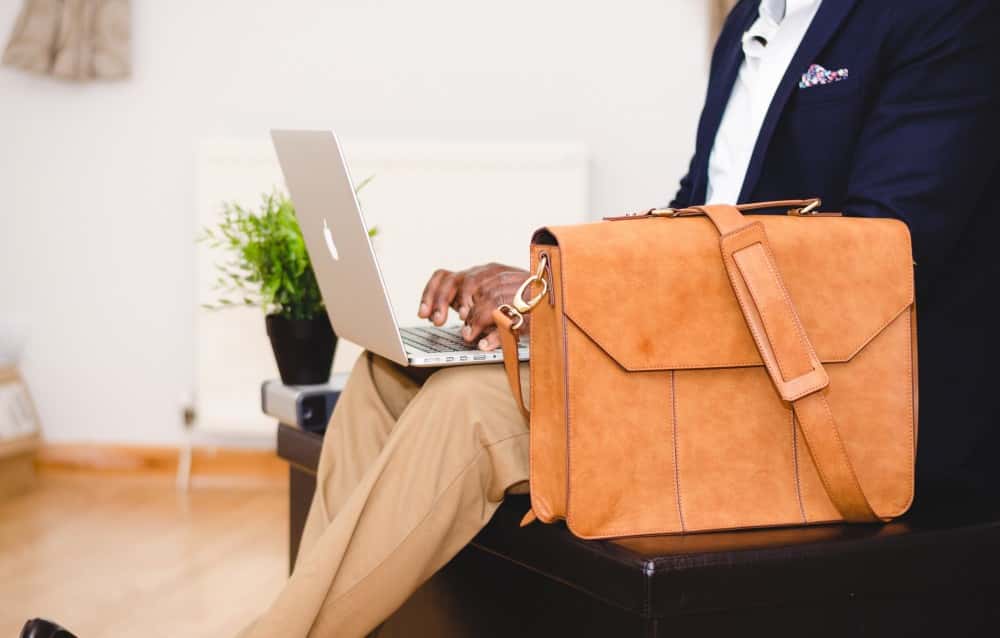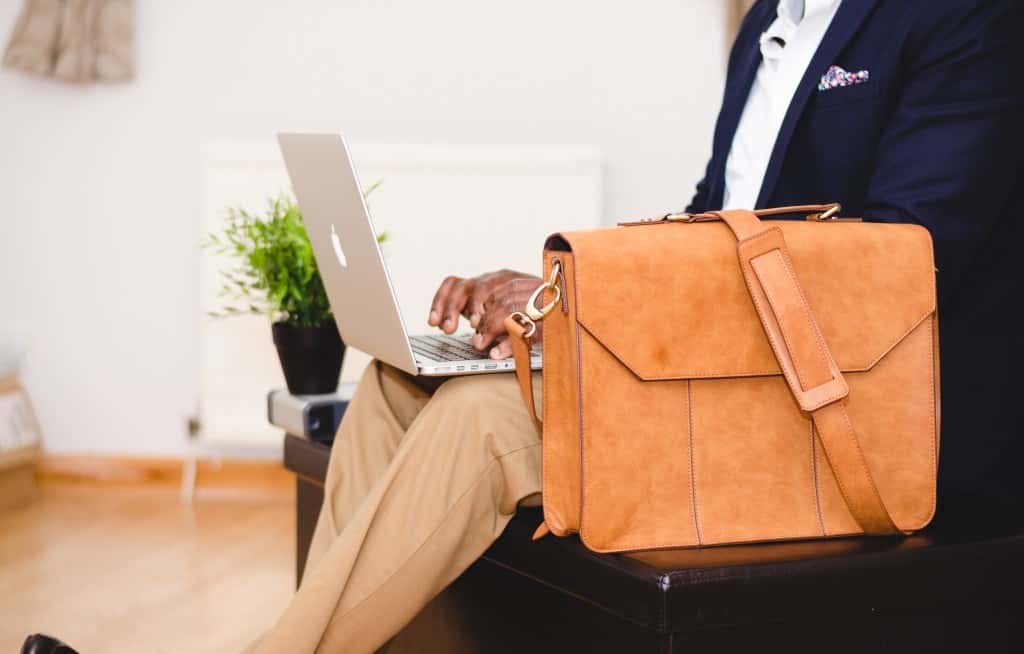 The great thing about WordPress is the capability to make updates to your site without having to touch a bit of code in a really user-friendly admin area.
The admin portal.
Once you login to the admin dashboard of your WordPress website, the dashboard will give you an overview of recent activity and display a menu of tools to access and update every part of your website.
WordPress makes it simple for people to do the common tasks like update content, images, and forms.
Of course there are more complicated tasks you can tackle in the admin portal – just be careful not to cause any shenanigans.
Other simple tasks you can complete in the admin portal include:
Updating the navigation menu
Creating new blog posts
Or even creating new landing pages to track traffic for specials or marketing promos.
The possibilities endless when you consider how affordable it is to develop a customized WordPress website.
See for yourself.
To browse some of the best WordPress themes and test their features check out Woothemes and Themeforest.
If you have questions about getting started we're here to help.


Have anything to add to this post? Tell us in the comments.