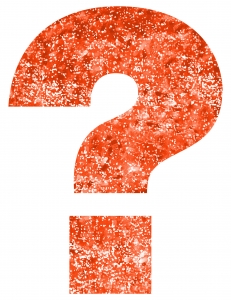 Is it this OR that… or this AND that?
Do you have specific criteria or do you just want the design firm to give you the right "vibe." What is that vibe? Do you expect formal or casual?
How do you know you can trust them to do what you need them to do? Do you have long term goals with the design firm?
Of course you don't have to answer ALL of these questions, but we really want to know your perspective.
Your opinion means so much to us!