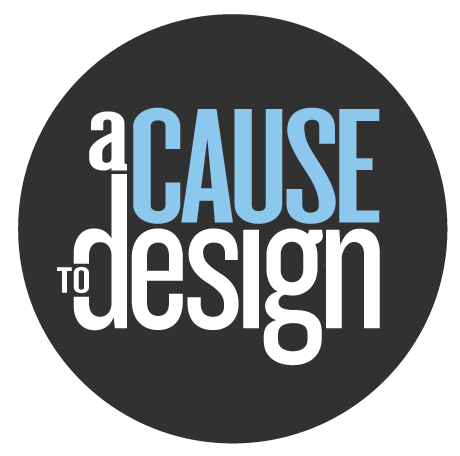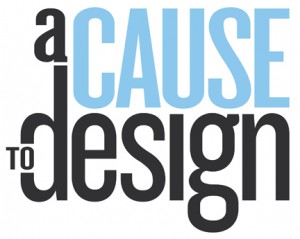 Yep, that is correct. A recent client of ours came to us for logo design and he had this great cause and was doing great things and we just thought, "if only we had to time to REALLY hook him up." Then we started thinking about it more, and wanted to make it a priority to budget time and funds for a pro-bono website build during a typically slow period of the year for us. Thus, A Cause to Design was born.
Websites are important to causes for many reasons. A major one being it creates a central place for all the information so that supporters and potential supporters have the opportunity to learn more. Some other reasons include providing a sense of legitimacy, collecting donations, lead generation, providing event information, progress updates and many more depending on the specific cause.
How the program works
Liquis Design will develop a pro-bono website for a local (Arizona) cause each year as determined by public vote. The recipient can be a non-profit or just have a great cause that does GOOD in an area where there is a need.
The website build will be created with the same client/consultant process as usual with the goal to create a website that will fulfill the client's need and serve as a significant marketing and awareness component for the cause.
The recipient's site will be launched on December 31st as a sentiment of the difference that cause will make in the year ahead aided by the new website and goals attached to it.
How you can be considered
Submissions must be made in the form of a video that is no longer than four minutes. A completed submission form must also be provided. Both items can be uploaded here or sent via snail mail to 17505 North 79th Avenue, Suite 211D – Glendale, AZ 85308. All submissions must be received by September 1.
All applicants will get the opportunity for public voting as long as they are deemed legitimate by Liquis Design. Remember, legitimate entries can be non-profits or even great causes with the intention to do good in an area where there is a need. An illegitimate entry would be one that does not meet the above criteria.
We hope you'll spread the word and we look forward to working with the selected cause!