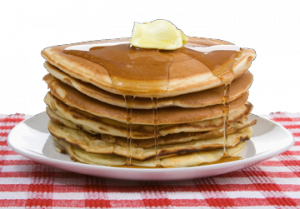 Our annual Charity 'n' Chow pancake breakfast is back and this year you picked the charity… Crisis Nursery. This will be the second time this event has benefited Crisis Nursery and we are proud to do it.
So how does the event work? Basically you show up with an in-kind donation and we feed you for free at this holiday-style shindig. Fun, easy and festive!
Find out more and RSVP on our Facebook event page. See you there!