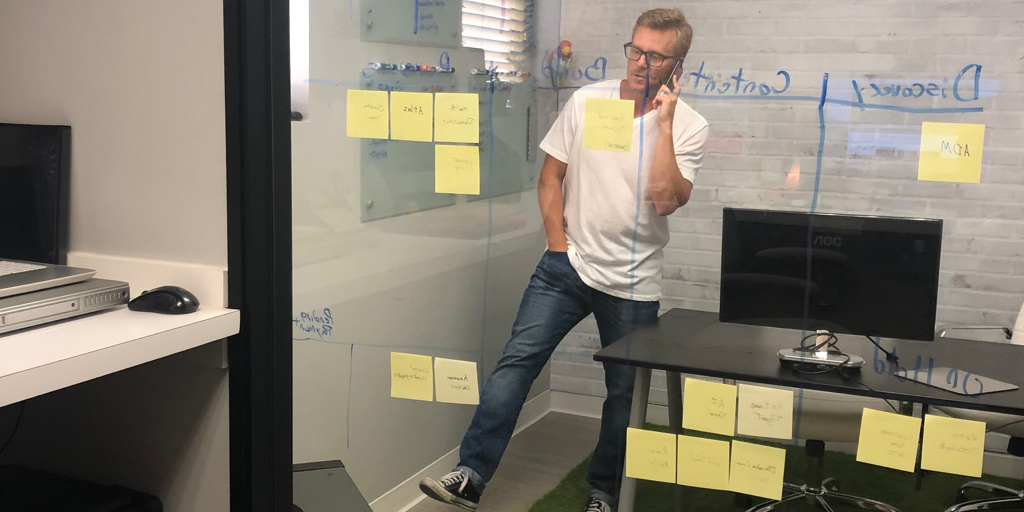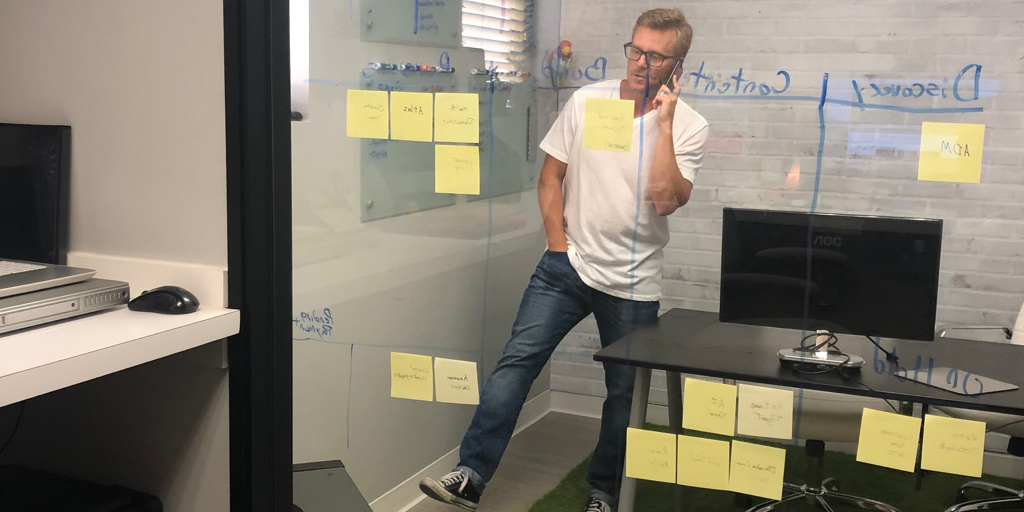 There are more than 1.5 BILLION websites active as of today. Isn't that amazing?! When I see that number, I see an even bigger number that represents an investment of both time and money.
People will go to great lengths to make sure their website is ready to launch into the World Wide Web, but what happens after that?
Keeping your website awesome over time.
Owning a website is a responsibility if you want it to keep working for you year after year or even month after month. Things break, things go out of date. That's just the nature of technology. That's also why we created
Hosting+
.
Why not GoDaddy or the like?
Scenario 1
Let's imagine your website is hacked. (If this has actually happened and I'm sending you into a spiral of painful memories, just hold on a sec. This gets good.) Now let's say the hacker jacks up your website so badly you can't tell how deep the problem goes and you're starting to panic. This prompts you to call your hosting company (the ones in charge of keeping your website online) for help.
Their Solution:
"We just host sites, so you need to call someone else."
The Hosting+ Solution:
Since Hosting+ websites are backed up daily, it's simply a matter of reinstalling the latest back up. You'll be up and running within the day. The Hosting+ "Hacker Free Guarantee" also ensures whatever weakness was found by the hacker is secured in the process.
BUT the likelihood of getting hacked on Hosting+ is slim to none since all websites are provided a free SSL certificate, allowing the site to run under https security (which coincidentally also improves search engine rankings). Hosting+ even takes it a step further by making sure all the latest security measures are in place as well as taking care of the updates to the WordPress core, plugins, and themes for you.
Scenario 2
Your website is running super slow which is costing you website visitors and potential customers. When you host with the big hosting giants, you are on a shared hosting plan. This means you share a server with other random websites which also means you get limited bandwidth and memory. This can be problematic as your website evolves and requires more over time.
Their Solution:
Upgrade your service (pay extra) or deal with a slow site.
The Hosting+ Solution:
Provide unlimited server resources at the same price for everyone.
The Hosting+ difference.
Aside from the two big differentiators mentioned above, people choose the Hosting+ for the easy-to-read reports that keep them in the loop and allow them to think proactively about their web presence.
Here are some sample report pages: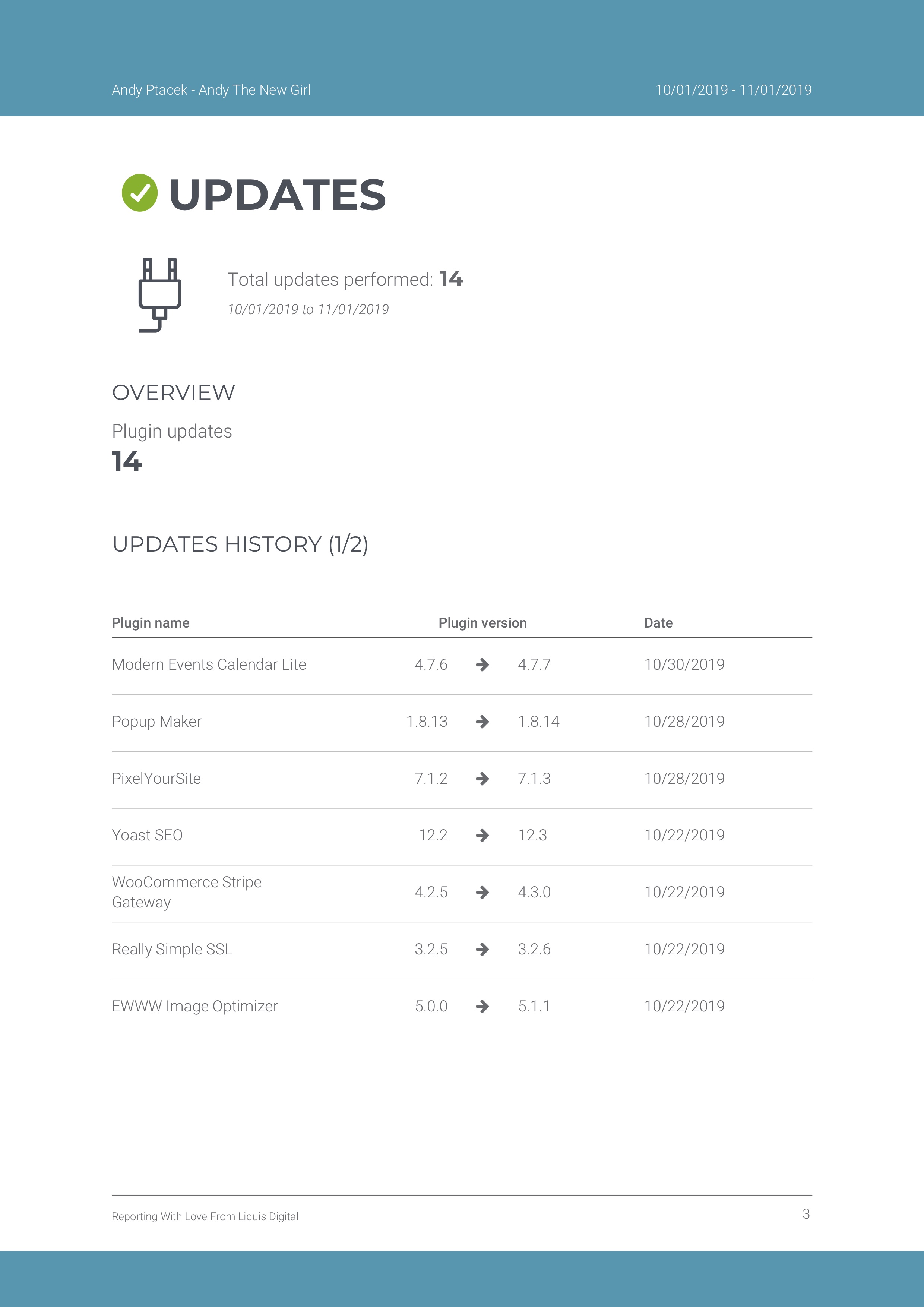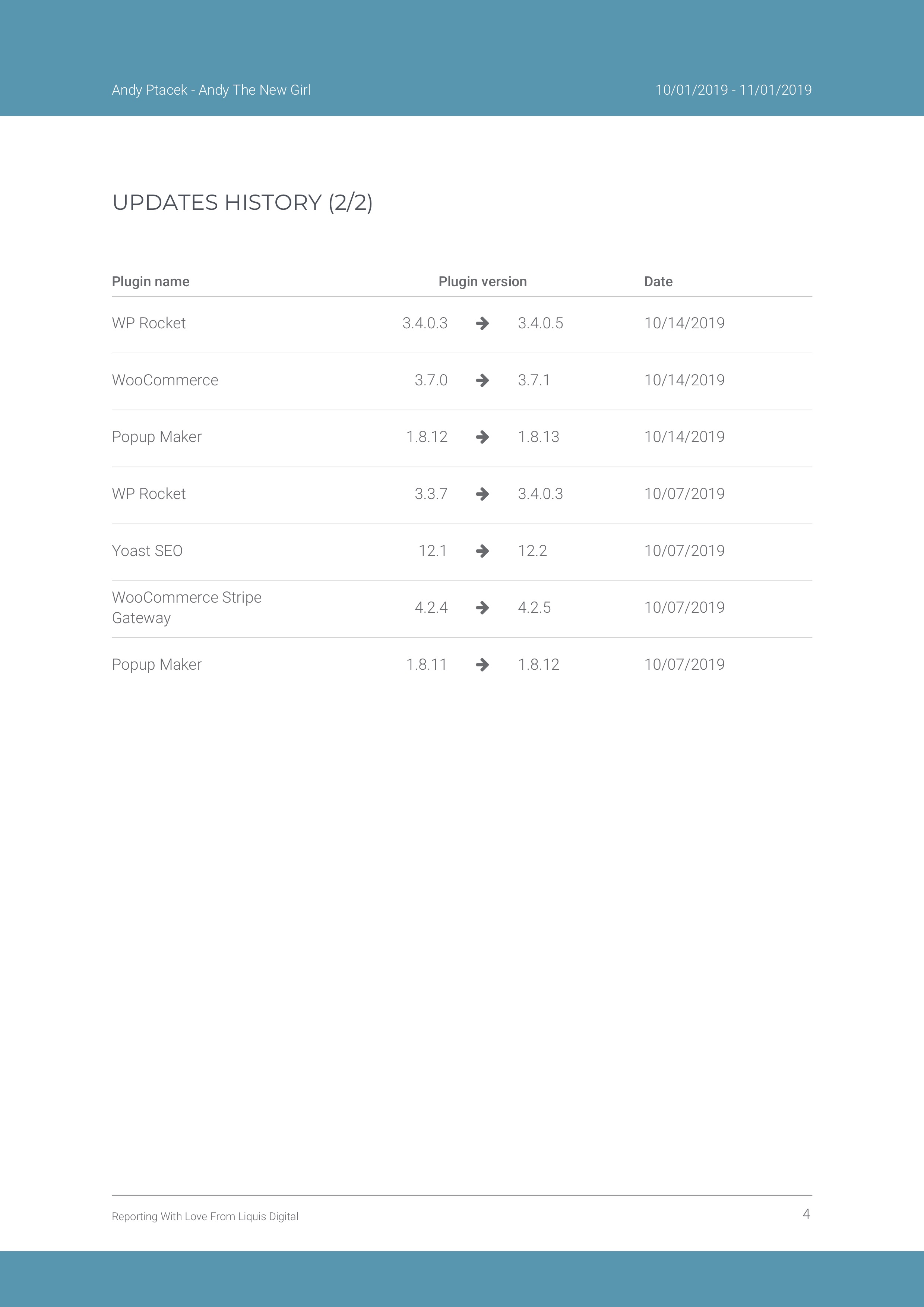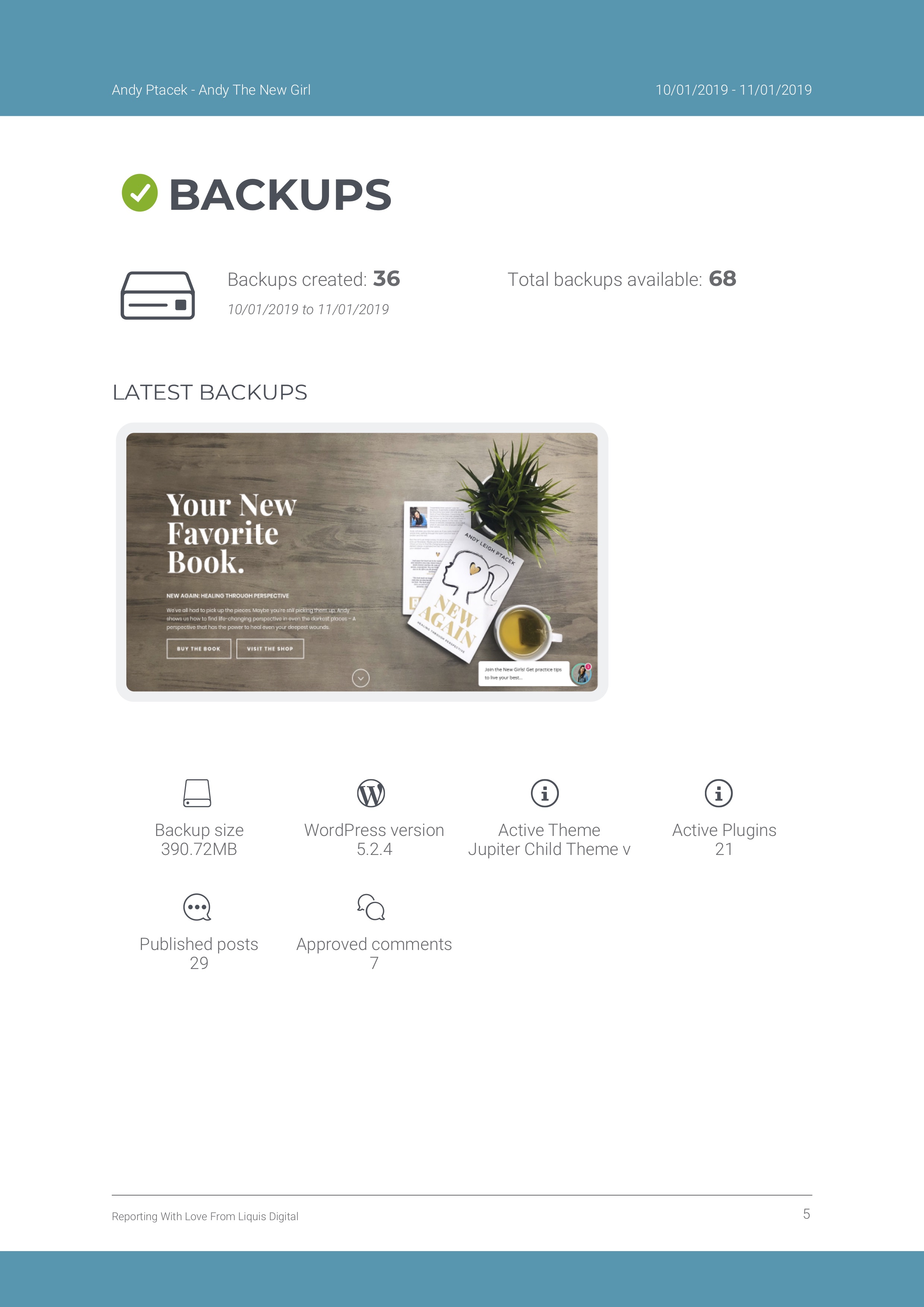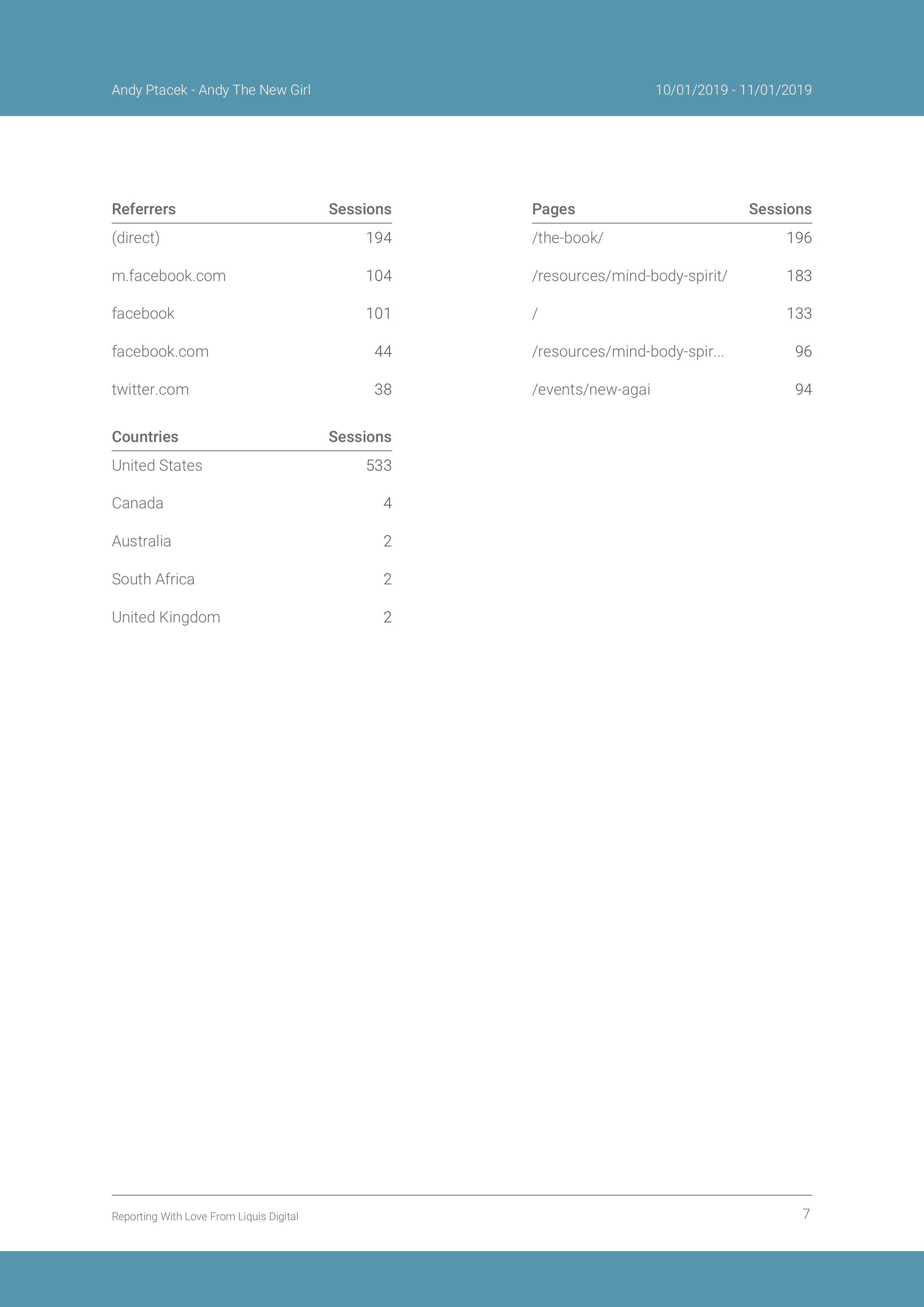 Unlimited Webspace
Unlimited Bandwidth
Unlimited Email Accounts
Free SSL Certificate
Weekly Updates to WordPress Core
Weekly Updates to All Installed Plugins
Daily & Weekly WordPress Backups
Weekly WordPress Security Updates
Our Hacker Free Guarantee (If by chance your site gets hacked, we'll fix it for free!)
If you need help, you get help. There are no hoops to jump through or 1-800-numbers with "representitives" who are not familiar with you or your website.