"We make a living by what we get, but we make a life by what we give."
– Winston Churchill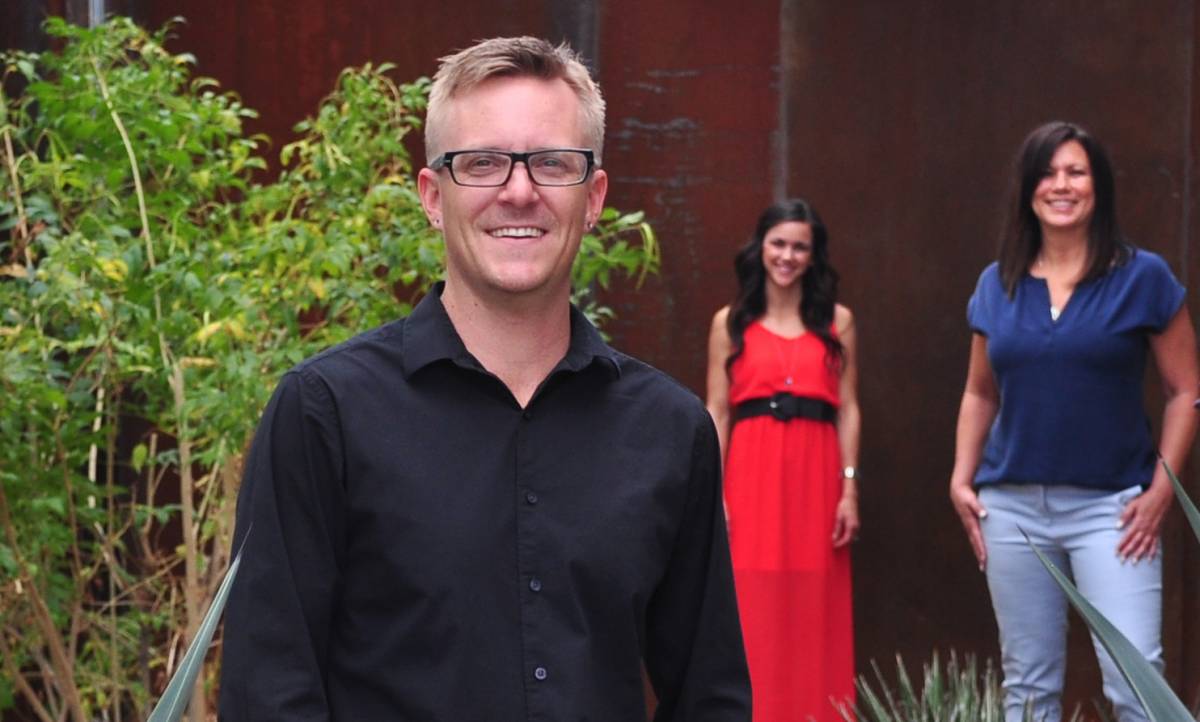 We started out just like most small business owners… with a skill set and the entrepreneurial spirit.
There's never a perfect time to go from a steady paycheck into the unknown, but lucky for us (in hindsight anyway), we launched Liquis Design on August 8, 2008 – at the pinnacle of the recession.
We encountered a lot of hard times that tested our will – and ate a lot of Costco hotdogs for dinner.
Andy was pregnant with her first son and Brad was her business partner turned step-dad. They both carried their fair share of stress and what-ifs.
But our focus here at Liquis has always been HELPING.
That core mantra really led the way for us. We wanted to be the best helpers in our field.
Learning from mentors, taking classes, reading a lot, and dissecting our mistakes got us out of survival mode and focused on the big picture.
Then, the biggest transformation happened. We became obsessed with how we can evolve to meet the needs of our clients and new entrepreneurs.
We knew from experience that staying relevant is a trouble spot for many entrepreneurs who are too focused on the work itself… like we were.
Now, the work isn't work at all – it's what drives our creativity and inspires the future of Liquis.
That state of mind is only possible because we've learned how to utilize our nerdy digital marketing skills to work less and earn more. This freedom is exactly what we want for our clients, and what makes us uniquely qualified to help them. Especially with the first step of establishing an online presence.