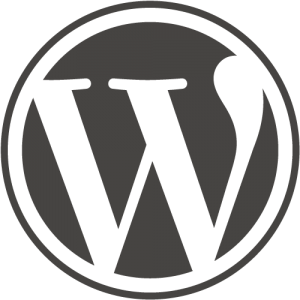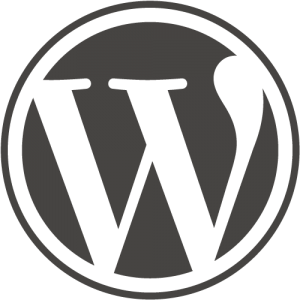 WordPress is the most widely used Content Management Systems (CMS) view usage stats, making it a larger target for attacks.
Let me clear the air on something first… This doesn't mean that WordPress is less secure than other CMS's. It means that an attacker is going to focus their efforts where they can do the most damage.
All Content Management Systems are equally vulnerable to different types of attacks, and it's important you have taken the correct measures to secure your site regardless of what CMS you are using.
If you are not aware of any steps that have been taken to secure your WordPress site then it is most likely vulnerable in some fashion.
Here are some steps you can take right now to protect yourself from the recent Botnet attack.
Update your WordPress site to the latest version. As of today that version is 3.5.1.
If you still have an administrative user called 'admin,' there are two steps to take:
Create a new admin account with a different username and give it a strong password.
Delete the 'admin' user account. During that procedure, you'll be asked by WordPress which other account to assign posts, pages, etc., created by 'admin' to. Choose the new admin account name you just created.
If you are already a Liquis Design client your site has already been secured and is safe from any attacks.
If you would like to further secure your WordPress site, contact us using the form below or call us at 623.239.3680
I Need To Secure My WordPress Website
Oops! We could not locate your form.