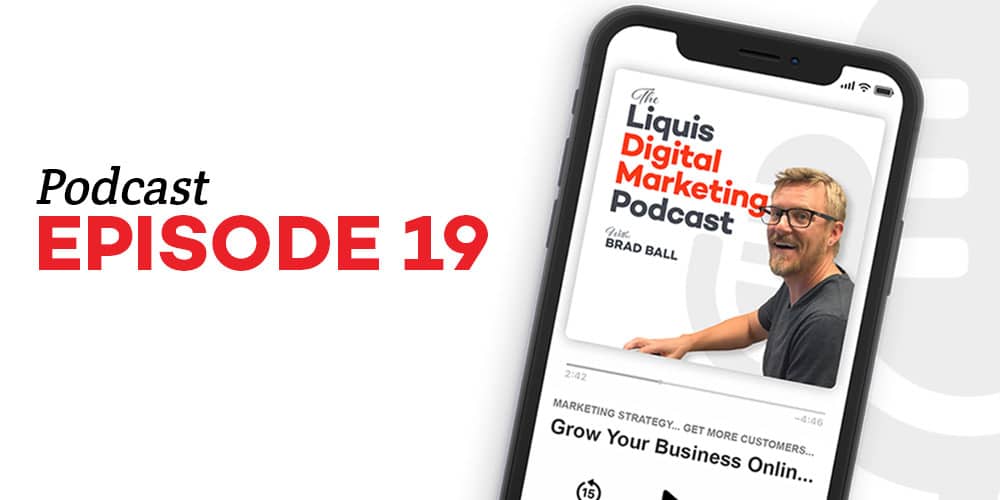 Show Notes
If setup correctly, your service and product pages can often be the entry point to your website when someone is organically searching for products or services that match your own.
It's important to treat these pages as complete landing pages, created to convert new traffic and even cold leads.
These pages are typically where conversions happens on your website.
Are your product and service pages setup to convert?
In this episode, we are uncovering all the key elements your product and/or service page needs to be successful!
Discussion Topics:
The main purpose of your product and service pages.
The main elements your product or service pages should include.
Tips on how to optimize these pages for Search Engines like Google.
Key Takeaway:
One of the most important things to know about your product or service pages… is that the people viewing these pages are most likely in the research/buying phase. That means viewers are warm to buy and thus, these pages are often the page where your conversions happen.