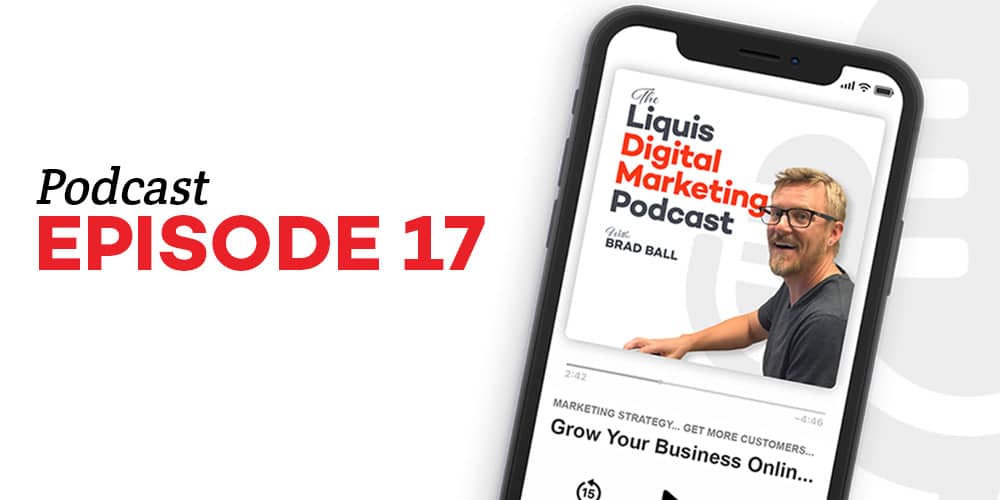 Show Notes
Your homepage is the entry point of your website. It's going to be the most visited page, so it needs to leave a lasting impression. It should entice people to explore your site – not hit that back button.
So, how effect is your homepage?
In this episode we are uncovering all the key elements your homepage needs to be successful.
So put on your swimsuit 'cause we're diving in.
Discussion Topics:
What you offer will dictate what should be on your homepage.
The main elements and sections to include.
Design tips for conversions.
Key Takeaway:
Whatever ends up being on your homepage, the most important factor is that it focuses on the customer's needs and how they can benefit from what you offer.