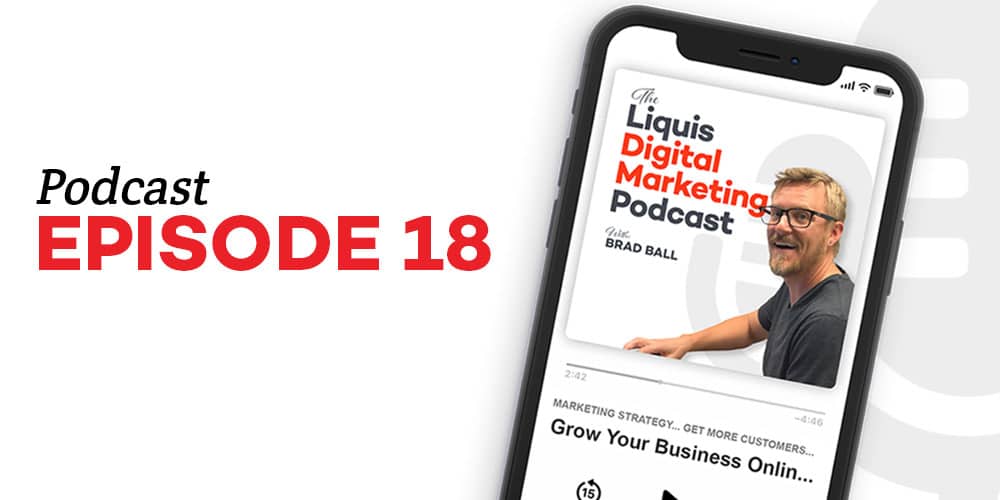 Show Notes
The About Page on website is often the most neglected and overlooked page. But, it's the page most responsible for helping people to decide if they want to do work with you!
Is your About Page driving people to work with you? Or is it driving them away from you?
In this episode we are uncovering all the key elements your About Page needs to be successful.
So get ready for real talk, because we're about to get real personal.
Discussion Topics:
The core mission of your About Page
The main elements and sections to include
Design tips to achieve your business objective
Key Takeaway:
People want to do business with people, not a faceless brand. Your About Page is typically the page that is right behind your home page. It should connect your unique story with your visitor and humanize your brand.