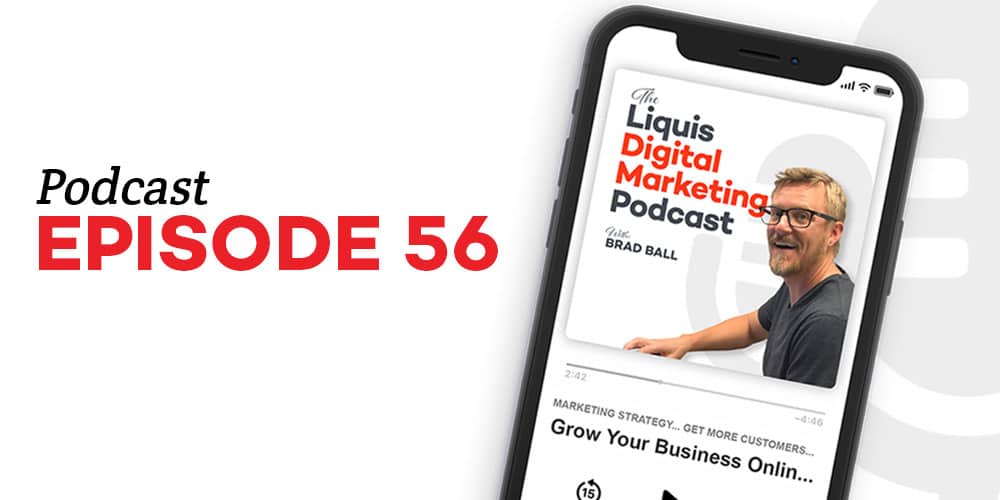 Show Notes
This is a concept I learned from my business coach and was one of the biggest ah-ha moments I've had in my business recently.
It all has to do with Feedback Loops.
Now maybe you've heard of feedback loops, there are many different types, and they show up in all types of places. If you google "Feedback Loops," you'll see there are many different definitions and ideas about what they are.
But how they show up in your business can directly affect the growth of your business––or be its demise.
In this episode, we're talking about how you can leverage Feedback Loops in your business to grow faster.
Discussion Topics:
My Ah-ha moment with feedback loops
What feedback loops are
Feedback loops in your business
Auditing your feedback loops