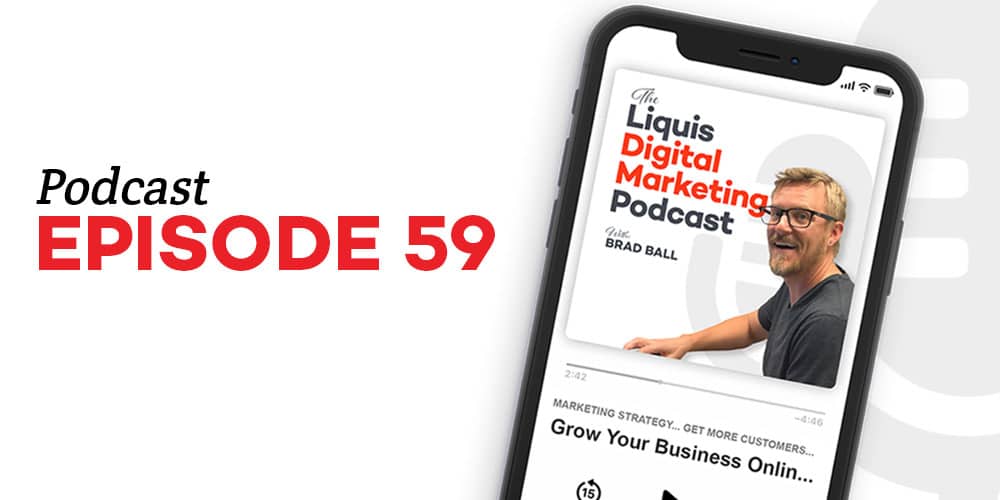 Show Notes
Being an entrepreneur and running a business is full of so many unexpected challenges and roadblocks that most people never even consider hiring a business coach when starting out.
But after running a business for 14 years, I'm still working through unexpected challenges and I've come to realize that will never end.
One of the best ways I've found to get though these hurdles is to hire a business coach. But when is a good time to do it? Who should you hire? What type of coach is right for you?
In this episode, I'm going to share my experience working with my own business coach and give you my top considerations when hiring a business coach.
Discussion Topics:
Different coaching formats
Different types of coaches
My story of hiring a coach
When to consider hiring a coach
Types of coaches I recommend