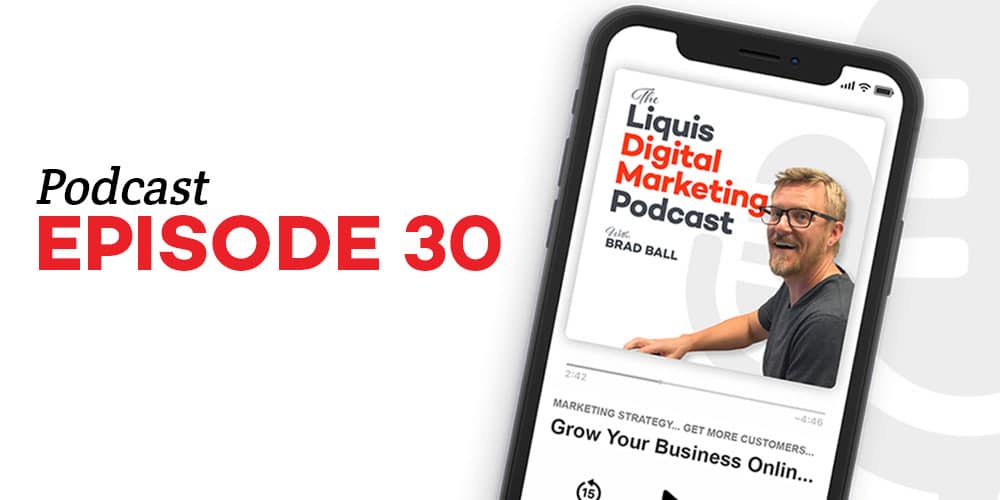 Show Notes
All effective websites start with powerful content.
A website without powerful content is useless, regardless of how well it's designed.
The purpose of your website should be to achieve a measurable result. And it's the content's job to drive the visitor toward your goal, whereas the design and functionality of the website should support the content and enhance the visitor's overall experience.
In this episode, we're uncovering the biggest secrets to creating high-converting website content.
Key Takeaway:
Conversion copywriting is not the same as writing a book, blog post, or an essay.
It's the art of writing with the intention to persuade someone to do something.
If you've ever convinced your kid to do or not do something, or if you've convinced someone to agree with you on any given topic, then you have the ability to write copy that converts.
Discussion Topics:
What is conversion copy?
The 5 secrets to creating website copy that converts.
Your action items to create converting content
Resources: 
Blueprint: Create Irresistible Website Content that Converts – https://liquisdigital.com/resources/content-planner/
The Wealthy Website Course –
https://thewealthywebsite.com