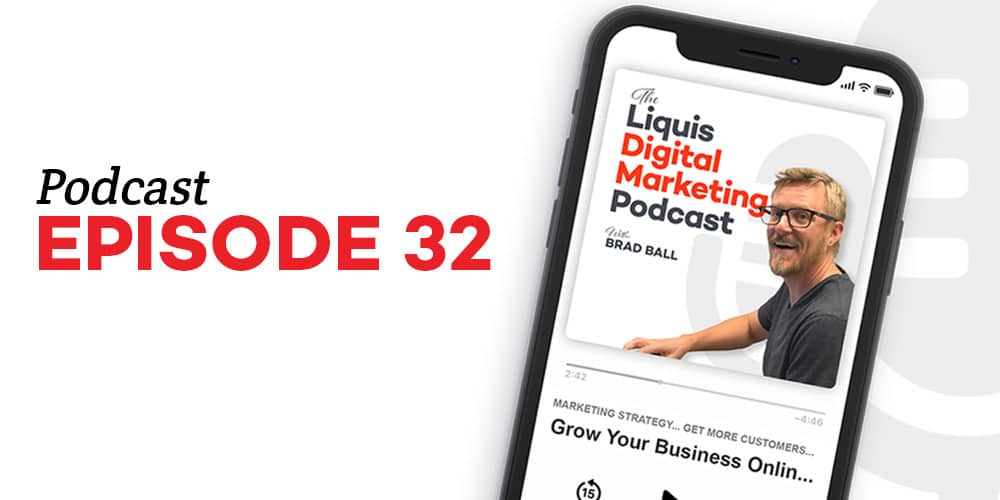 Show Notes
If you're wresting with questions like, "Why isn't my website generating more sales?" Or, "How can my website be more effective?"  Or, "Why isn't my business growing faster?" Then, this episode is for YOU.
The answers to these questions are most likely not what you think and have a lot more to do with psychology than anything else.
In this episode, we are unpacking the psychology behind why your customers aren't taking action on your website and what you can do about it.
Key Takeaway:
The importance of your words
The main reason people are not taking action is because you are not communicating the right things in to engage your visitors.
You can have the most stunning website anyone has ever seen, but without the right messaging, sales will be slim to none.
It's WORDS that sell products. People buy products after they read the words.
To prove this, all we have to do is look at how human brains are hard wired for just 2 things:
Survive/Thrive
Conserve Calories
If someone goes to your website and you don't communication about things that are going to help them survive and/or thrive with simply clear content that doesn't make the brain work too hard (conserving calories), you're going to lose them… likely to your competitors who have figured this out already.
Discussion Topics:
The importance of your words
How you can make sales every day
Psychology of the brain
Your action items
Resources: 
Website Marketing Makeover – https://liquisdigital.com/makeover/
The Wealthy Website Course – https://thewealthywebsite.com