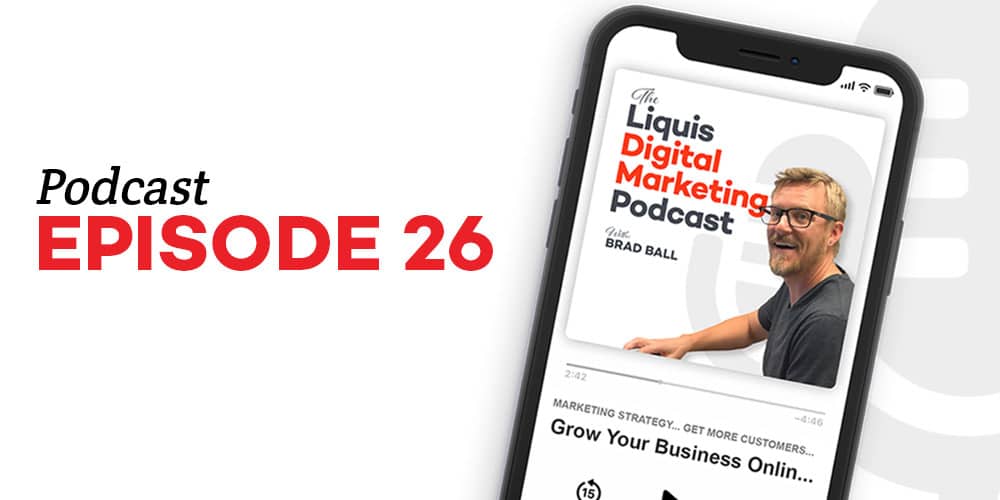 Show Notes
Having this ONE page on your website can automatically generate more sales without lifting a finger.
Yes, your website has many functions like building creditability, making it possible for referrals or organic traffic to learn more about you, and even creating an opportunity for people to connect with you in some way.
But what if your website could actually start making sales for you?
How can your website do that?
In this episode, we're dissecting the anatomy of a high converting sales page.
So pick up that scalpel, because we're going in.
Key Takeaway:
A Sales Page is a page on your website dedicated to one thing… Selling a product or service.
Sales pages are not your homepage, landing page, service, or contact page. A sales page is part of your customers buying journey and should be incorporated into your sales funnel.
Discussion Topics:
What is a Sales Page?
Sales Page vs Landing Page, Homepage, and Service pages.
When to use a Sales Page.
What to include in your Sales Page.