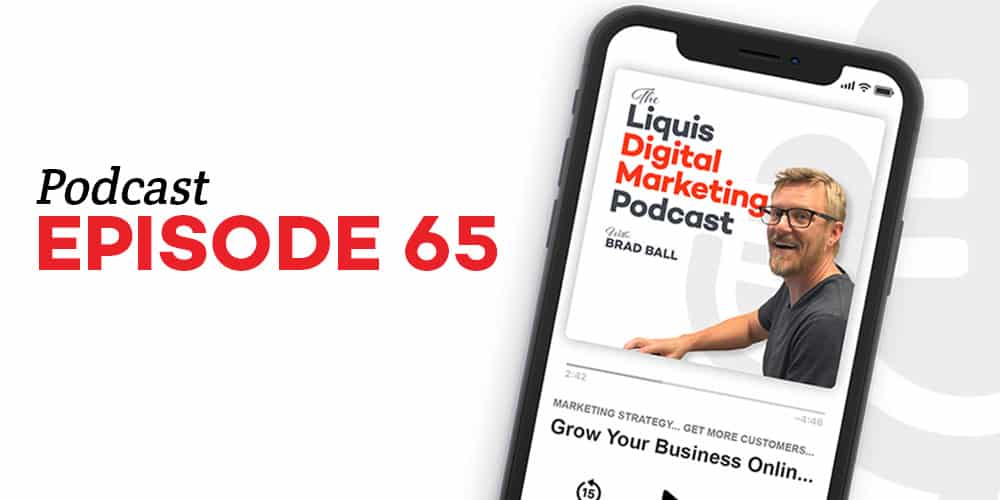 Show Notes
Developing your customer avatar is one of the first steps in any successful marketing strategy or campaign. And it's also the step that is most often overlooked and forgotten about.
If you hire a professional marketing agency, it's one of the firsts things they will do. But what's so important about a customer avatar?
In this episode we're going over what a customer avatar is, why it's important, and how to develop a customer avatar that will seriously scale your marketing efforts.
Discussion Topics:
What is a customer avatar?
Why is customer avatar important to your marketing efforts?
What should be included in your avatar?
Common mistakes to avoid when developing your avatar.
Resources:
The Website Makeover Toolkit: https://liquisdigital.com/makeover-toolkit/