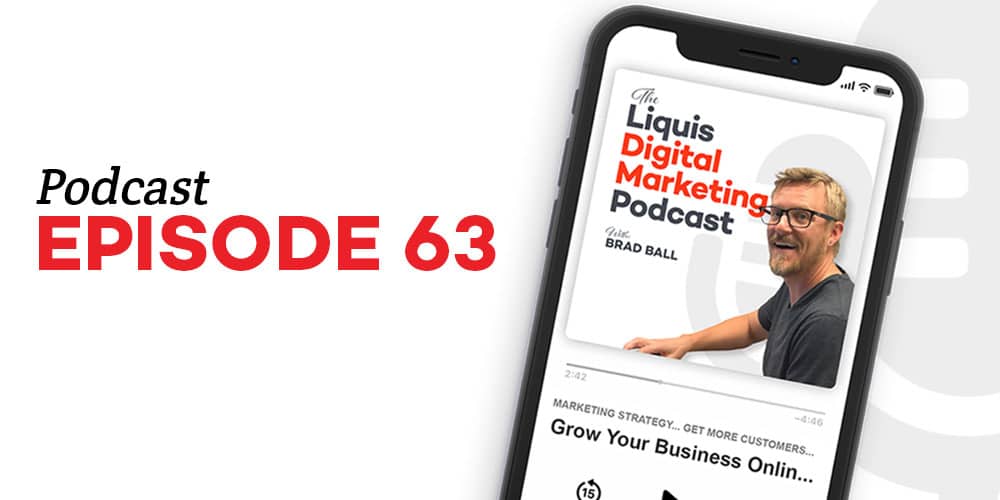 Show Notes
Search engine optimization (SEO) is one of the most wanted services of small business owners, but is also one of the most misunderstood.
If you can get it right, top rankings in the search engines will change your business.
That's why I'm going over some best (and simplest) on-site SEO tips that will help you finally get results.
Discussion Topics:
Quick overview of how search engines work
Local SEO VS. Organic SEO
On page items
Global site items