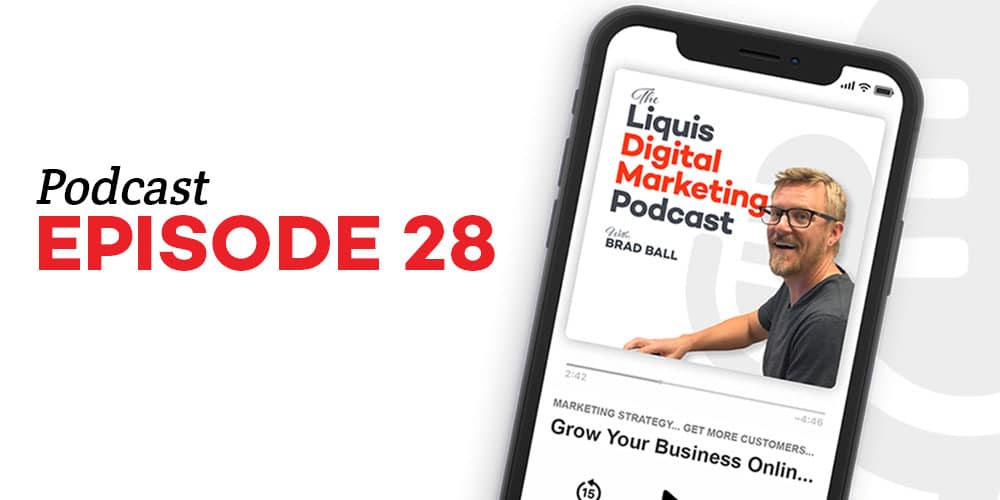 Show Notes
Segmented email campaigns earn 100.95% higher clickthrough rates as well as revenue increases of as much as 760% compared to non-segmented email campaigns.
On top of that… Only 14% of subscribers believe that the majority of the emails sent to them are relevant.
Are you segmenting your marketing emails? If not, the above stats should at least prompt you to consider it!
In this episode, we're going to go over how you can leverage the power of list segmenting to maximize your sales and marketing efforts.
Get out your gavel because court is in session.
Key Takeaway:
What is List Segmenting?
Email list segmenting is breaking up your list into smaller groups based on specific parameters about each contact.

Why is segmenting important?
This is important so you can send more targeted, personalized, and timely messages to your audience.
Segmenting allows you to send the right amount of relevant content and move customers through your buying funnel.

Discussion Topics:
What us list segmenting
Why list segmenting works
How list segmenting is used
24 different ways to segment your list
Tools to help you segment your list
Resources:
Autopilot: https://www.autopilothq.com/partner/liquisdesign
UTM Link Builder: https://ga-dev-tools.web.app/campaign-url-builder/