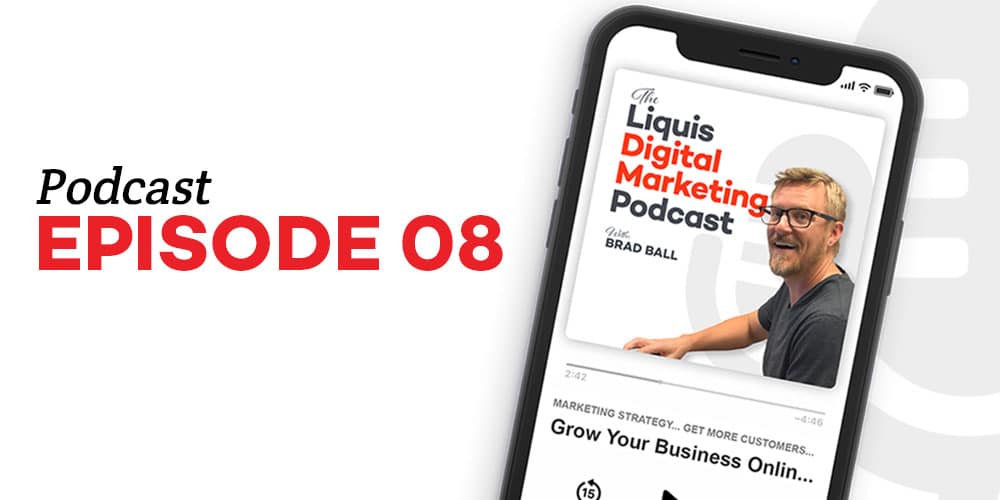 Show Notes
If you are a business, you should, by no doubt, be using social media. But with all the social media platforms out there, how do you know which ones to use and what type of profiles to have on each?
In this episode we are sitting down with Andy Ptacek, the marketing director of Liquis Digital… to uncover the various features of the top social platforms and dive deeper into how your business can leverage the for success.
Key Takeaways:
Consistency and trying new features on your social media platforms will keep you ahead of the curve!
LinkedIn
Interactions are limited to personal until you reach 300+ business page followers. At that point you will be granted access to interact as your business page.
It's easier to stand out on LI versus other platforms. Unique, interesting, and valuable content will get you much farther with your connections here.
Articles are WIN for your blog, or even podcast promos!
Instagram
Considerations for personal brands vs. businesses vs. product based businesses.
Various features and one BRAND NEW feature that is changing the game for teaching, thought leadership, and product/service launches.
Facebook
Beating the algorithm with consistency for business pages.
A cool new group feature for business pages.
Twitter
A hot spot for personal brands to show true colors and create connection.
Why not all business accounts succeed here.
TicToc
How it's used and audience revolution.
Benefits of various account types.
Clubhouse
What it is and how to participate in the right rooms with the right people to grow your connections on other platforms and even off line.
Pinterest
New features and how to utilize the platform to drive more traffic to your website.
Referenced Resources
https://influencermarketinghub.com/remove-tiktok-watermarks/