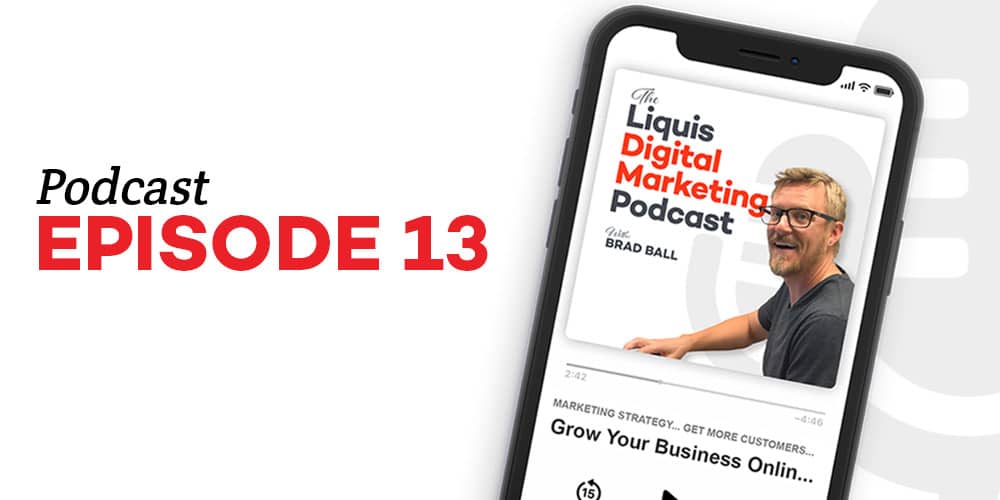 Show Notes
Do you struggle with what to post on social? Do you constantly run out of content? Or have you just given up because you don't think you have enough quality content to post on the regular?
Well my friend, that ends today.
In this episode, I am going to show you how to consistently create killer content and how to repurpose that content across the internet in new ways for a wide reach that feels different on every platform.
Get ready… Your social media game is about to evolve next level!
Discussion Topics:
Getting started with creating content.
The process for repurposing your content.
Examples and ideas for repurposing blogs, videos, and podcasts.
Key Takeaway:
Repurposing content is taking existing content and creating new forms of content with it. This is a common method used by the pros to reach more people in less time, by simply reconfiguring existing content!
Resources: