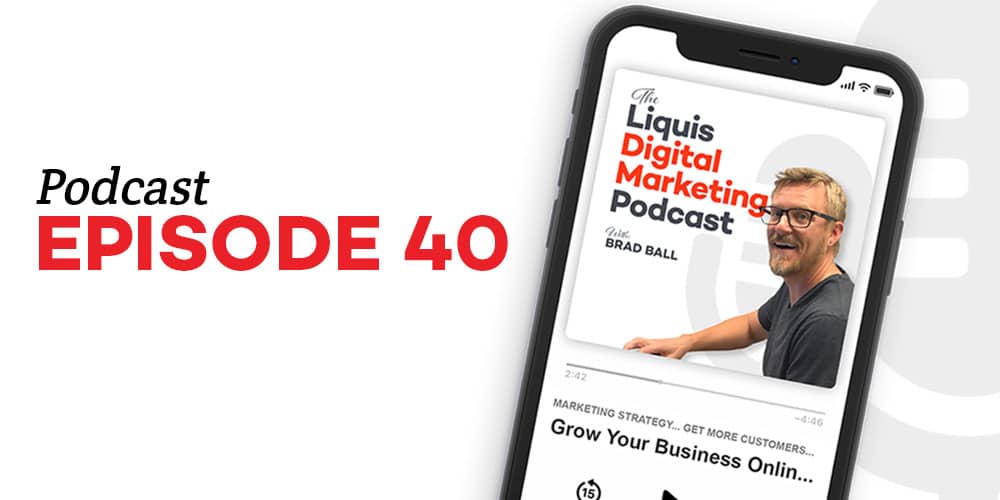 Show Notes
If you aren't already leveraging TikTok for your business, then you need to listen to this episode because you are missing out on major opportunities.
Maybe you don't think your audience isn't on TikTok. Or maybe you think it's all about dancing, lip synching, and pointing at word bubbles. Or maybe you don't think you have relevant content for the platform.
Well, I can confidently tell you that you are 100% dead wrong.
In this episode I am going to show you how to start leveraging the power of TikTok to grow your business.
Discussion Topics:
TikTok Stats
Debunking the Myth
The best type of content for TikTok
What type of content you should create
How often to post
Tips for TikTok success
Getting in front of the camera