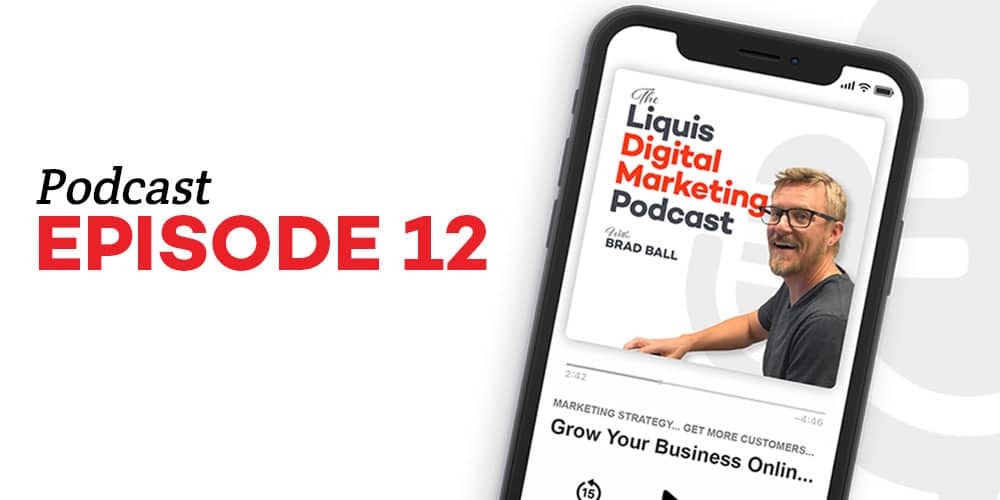 Show Notes
There are many different types of platforms you can utilize to communicate with your audience… but with a 98% open rate, text messaging is the most effective.
How can you start incorporating text messages in your business? I know after you listen to this episode, you're not going to want to miss out on this golden opportunity.
So sit back, push play, and let's jump in!
Discussion Topics:
The power of SMS and its conversion rates.
Incorporating SMS into your customer journeys.
Tools to incorporate SMS into your business.
Techniques and strategies on using SMS in your business.
Key Takeaways:
Studies show Consumers are more likely to open up text messages before any other mobile communication. And to top it off, 91% of people who opt in to receive text messages from a brand, report those messages are somewhat to very useful.
Resources: