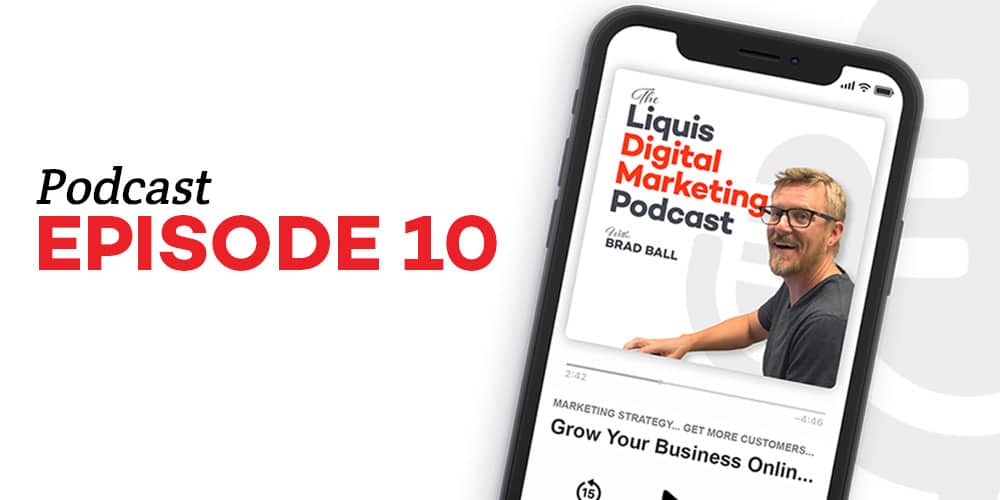 Show Notes
Have you thought about how a chatbot could transform your business? People who have incorporated a chatbot into their business report higher conversion rates, better customer service, and lower overhead.
Chatbots, an automated messaging software that is used to converse with people, have been around for years.
But in the world AI (Artificial Intelligence), the release of GPT-3 in 2020, has changed the game for the future of chatbots.
Chatbots have been a great tactical asset so far, but now they are better than ever. Companies who are adopting this evolving technology early, are winning sooner.
In this episode, we are going to talk about how you can very easily get started with a chatbot and harness its power for your own business growth.
Discussion Topics:
 Messenger Bot overview of functionality.
Use cases for Messenger Bots.
How they work and how to set them up
A unique Chatbot application we use
Key Takeaways:
 55% of consumers are willing to interact with a business via messaging apps to solve a problem.
74% of users prefer chatbots while looking for answers to simple questions.
57% of executives said that chatbots bring significant ROI with minimal effort.