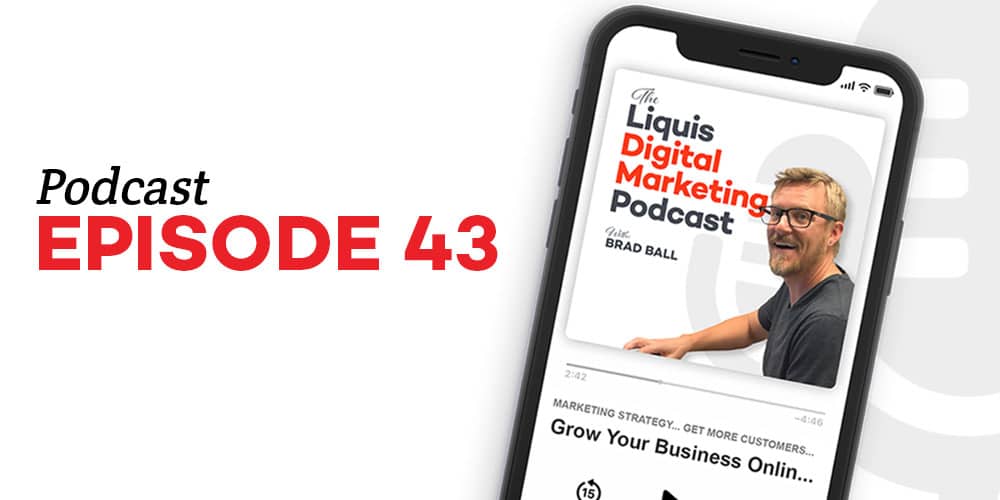 Show Notes
Do you ever feel like a fraud?
Like, who are you to talk about this or be an authority on that? Or maybe you have a limiting fear that people are going to find out the truth about you… that you're not what you seem or claim to be?
If so, you're not alone. This is called imposter phenomenon and it affects almost everyone, at some point… From high-level executives to common everyday people.
In this episode, we're going to show you how to identify and overcome imposter phenomenon once and for all.
Discussion Topics:
 What is Imposter Phenomenon
Syndrome vs. Phenomenon
Common signs of Imposter Phenomenon
Imposter personality types
How to overcome Imposter Phenomenon
Resources:
Art of Coaching: Imposter Phenomenon – https://artofcoaching.com/imposter/
The Wealthy Website – https://thewealthywebsite.com
Website Marketing Makeover – https://liquisdigital.com/makeover/