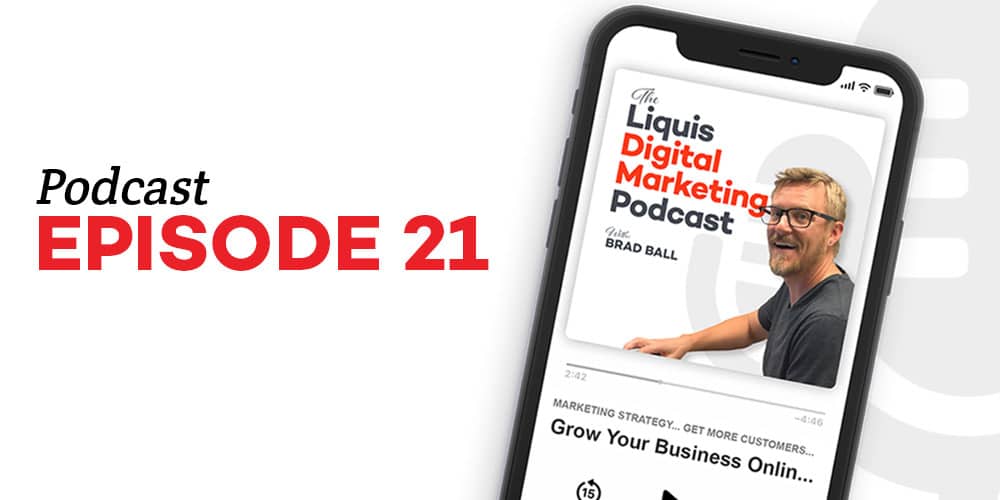 Show Notes
Content is king! You've most likely heard this one before… because it's true!
Having a content strategy is going to help you achieve your business goals a lot faster than if you're just flying by the seat of your pants.
The downside to content marketing is it can seem like a daunting task, where even the most ambitious business owners can fall short if they don't have a plan.
In this episode we're going to lay out how to execute a content plan that will help you achieve your marketing goals without the burnout!
So head bunker down because we're about to blow this thing up!
Discussion Topics:
The power of using an editorial calendar
How to strategize your content marketing efforts to achieve your business goals
Setting up an editorial calendar and implement your content strategy
Key Takeaway:
You've built a beautiful website and now what?! It's just sitting there. How can you leverage this asset to start driving more traffic to it?
Having the right content marketing strategy in place is going to really help put the gas on the fire and help you achieve your marketing goals faster.
One of the best and most effective ways to accomplish this successfully is with an editorial calendar.
What is an editorial calendar?
It's a visual way to plan out your content. It's where you can align your content with your timely goals!
Perhaps the biggest value is that it allows you to strategize your content and create a process for distributing it.