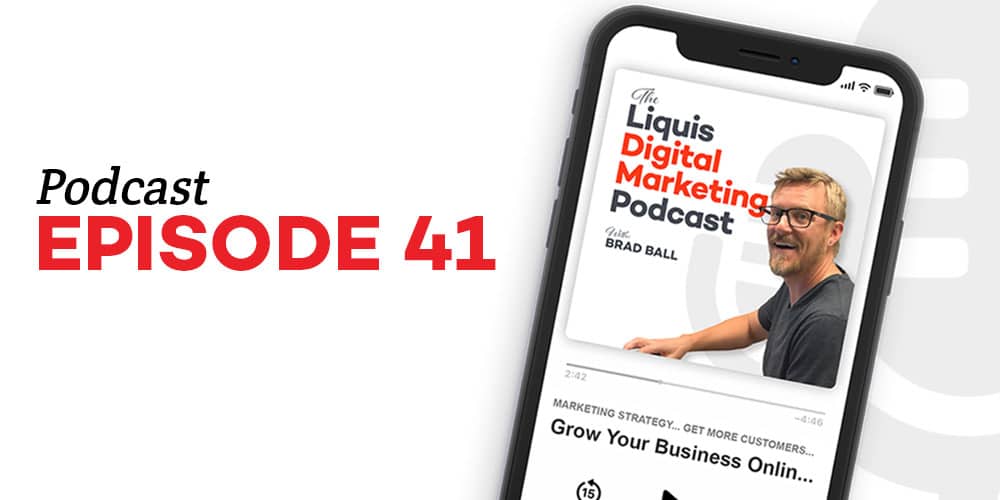 Show Notes
Have you ever wanted branded merch for your business? Or maybe you already have merch, but you're tired of storing it and keeping tabs on inventory?
Well, I have good news for you my friend! With today's print-on-demand industry, you have some new options available to you.
In this episode we're going to explore how you can start boosting your business with branded merch for free!
Discussion Topics:
Who branded merchandise is good for
Benefits of adding branded merchandise to your business
How branded merchandise typically works now
Pros and cons of using print on-demand
Resources:
Need help setting up print on-demand for your business? Contact us at https://liquisdigital.com/contact-us/