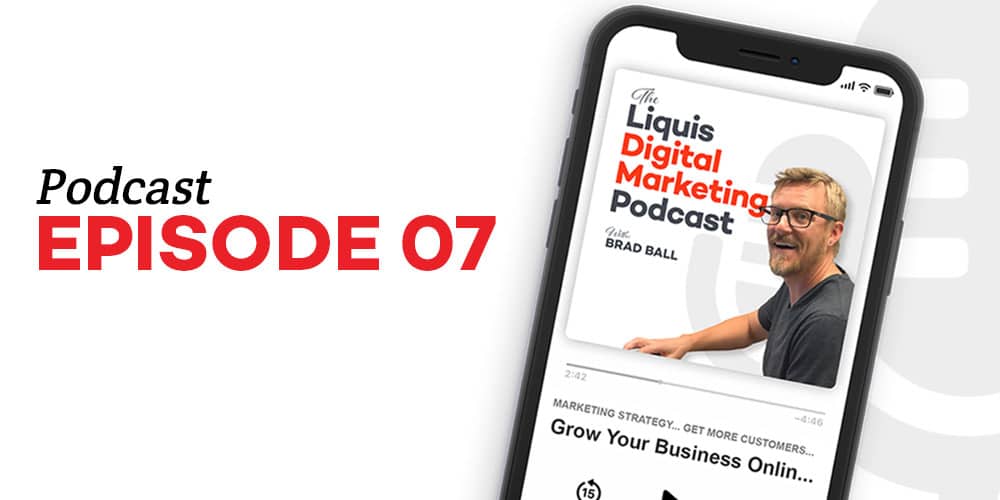 Show Notes
Call-to-actions (CTAs) is one of the key factors for converting more leads into customers on your website. They are the main component in directing your website visitors to take the action you want them to take.
Can you afford to get this wrong?
In this episode we're going to discuss what call-to-actions are, when and where to use them effectively, and dive deeper into some different strategies that will help you achieve your business objectives.
Key Takeaways
When and where to use call-to-actions on your website.
The best places on your website have your CTAs
Different ways to incorporate CTAs on your website 
Call-to-action strategies based on some of the most common uses.
List building strategies
E-Commerce strategies
Service-based businesses strategies
Advanced call-to-action strategies.
2 examples of the advanced call-to-action strategy we use in our business
How an automation tool called Autopilot has allowed us to take CTAs to the next level
Referenced Resources