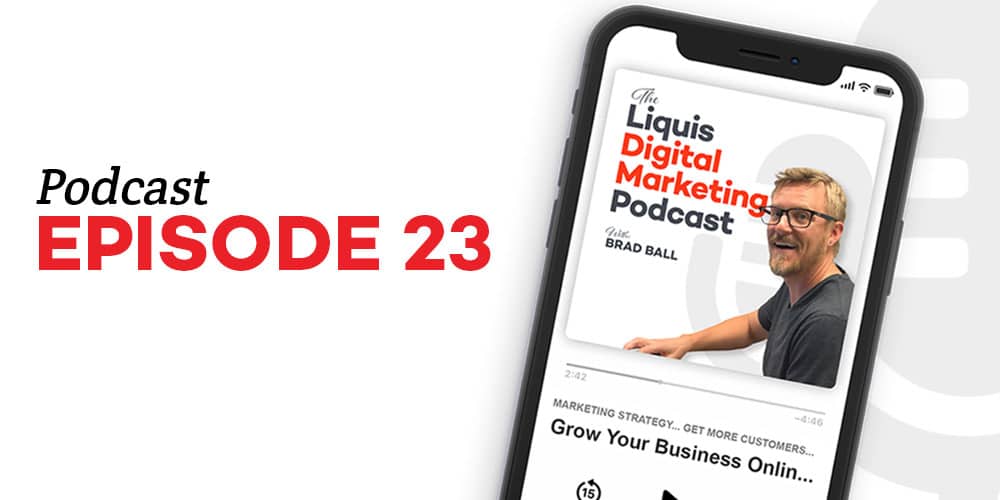 Show Notes
According to a study done in 2021 by Litmus – Email Marketing has a return on investment of $42 for every $1 spent. To quote marketing guru Neil Patel, "Out of all the channels I've tested as a marketer, email continually outperforms."
Building an email list is one of the best ways to cultivate a loyal customer base for your business.  What are you currently doing to build your email list?
In this episode, we're digging into how you can start building your email list using a proven technique called Gated Content.
So grab your shovels, because we're about to dig deep.
Discussion Topics:
Content gating explained
The benefits of growing your email list
Ideas for content to gate
Where and how to set up gated content
Key Takeaway:
Gating content is a popular, effective, and proven way to build your email list and magnify your sales with motivated buyers.
"An email list is critical because you can't build your content on rented land. So many brands and companies build their audiences on Facebook and Google+, which is fine, but we don't own those contacts – Facebook and Google do. If we are thinking like real media companies, the asset is in the audience." – Joe Pulizzi, Founder of content marketing Institute
Resources:
Autopilot – https://www.autopilothq.com/partner/liquisdesign