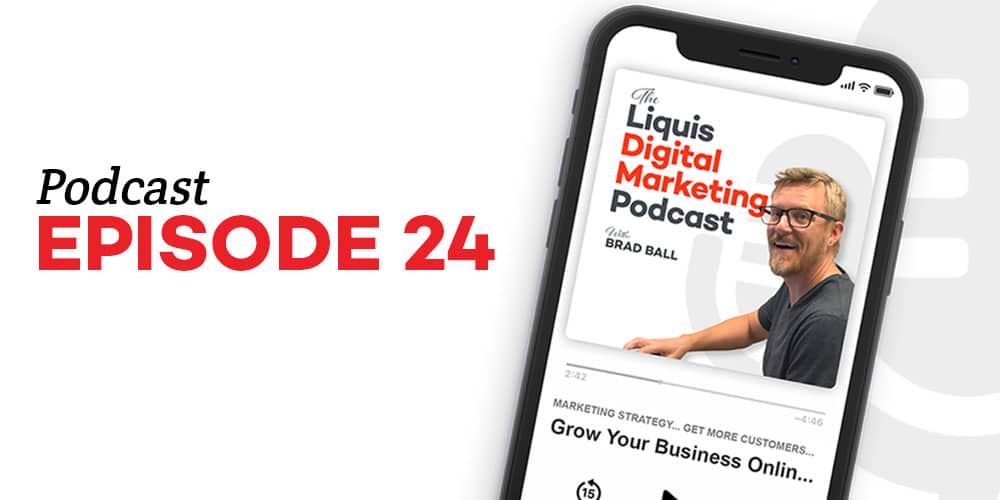 Show Notes
Most companies using marketing automation outperform their competitors.
Implementing marketing automation in your business will not only boost your conversions, it's going to save you a ton of time, create consistency in your messaging, build trust, and nurture relationships with your customers.
In this episode, we're going to give you the step-by-step on how to create a killer automated email sequence that will boost your conversions to the moon.
So put on your helmet because this rocket is about to launch.
Key Takeaway:
Marketing Automation is a series of messages, automatically sent in a specifically timed sequence, triggered by an action, to drive a specific business objective.
 Some of the key benefits to using marketing automation in your business are:
Increasing sales and conversions
Nurturing relationships
Building trust with your customers
Creating an intentional user experience
Consistency in messaging
Saving time