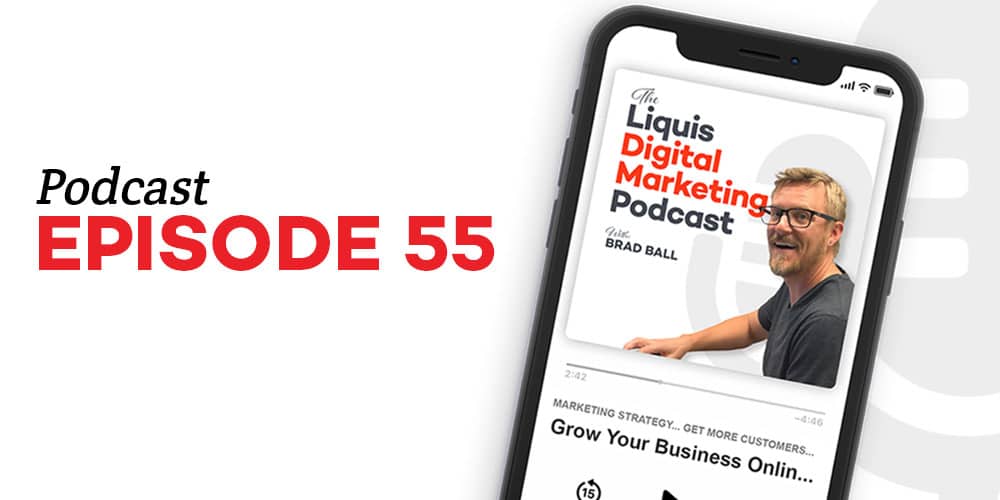 Show Notes
Here's a cold hard truth: If you have written amazing content or created an amazing video, it doesn't even matter. No one will ever read it if your title, headline, or hook sucks.
Your title, headline, and hook are the most important elements for grabbing people's attention and drawing them in.
In this episode, we're diving in to how to hook your customer's attention with magnetic headlines.
Discussion Topics:
Why headlines matter
Where to consider these headlines
Elements that make up a magnetic headline
The importance of the hook