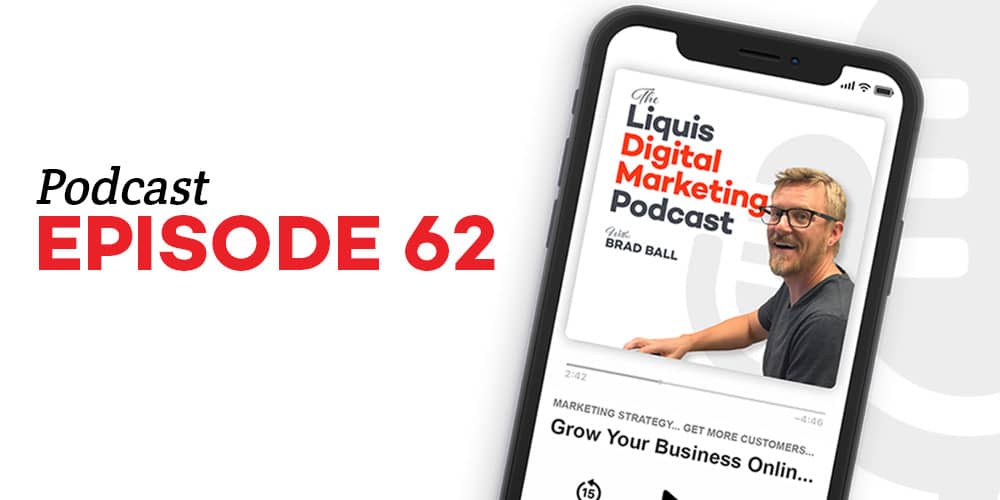 Show Notes
After building websites in my agency for over 14 years… here's one of the top things that will visually take your website to the next level.
And that's the images you use.
They could also be the thing that is killing your site as well… visually and functionally.
In this episode, I'm going to show you how images can make or break your website.
Discussion Topics:
The importance of quality images for your website
Where to find images
How to not get screwed out of a lot of money
How to optimize your images for faster loading speeds
How to optimize your images for SEO
Resources:
Free Stock Images: https://www.pexels.com
Paid Stock Images: https://www.123rf.com
Image Geo Tagging: https://www.geoimgr.com
Image Compression: https://tinypng.com