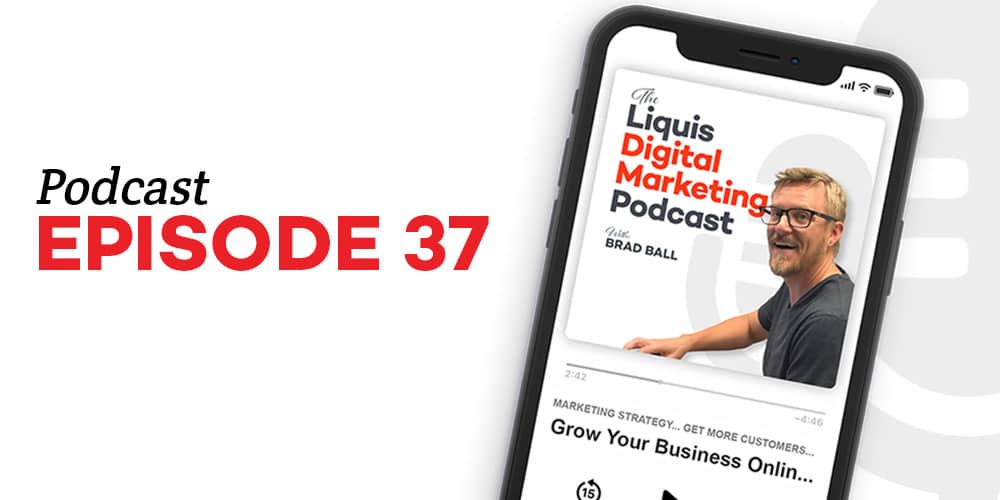 Show Notes
A huge benefit to building your website on WordPress is the endless theme options available to you… Allowing you to really build whatever you want!
But with so many theme options out there, how do you choose the right one?
This is the 3rd of 4 episodes in our DIY Website Series.
In this series we will be covering the most important and challenging parts of the process you need to overcome to create your own website.
Like which website platform to choose, selecting the right hosting provider for your needs, finding the right theme for your objectives, and which plugins to use.
In this episode, we're going to cover the top things to look for in choosing the right theme for your website.
Key Takeaway:
Why do you need a theme for your WordPress site?
To have a WordPress site you must have a theme installed. When WordPress is initially installed, it automatically actives WordPress's default theme… Which is currently "2021." I don't recommend sticking with this theme as there are much better themes to choose from, and since you must have a theme installed for WordPress to work, it might as well be a theme that makes sense for your unique business objectives!
What is a theme?
A theme provides an overall look and feel for your site. Sometimes themes come with pre-developed page layouts, unique customizations, as well as some different functionalities. For example, a restaurant theme may provide the ability to add an online menu that's built right into the theme! But more on that later.
One very important thing to note is, not all themes are created equal. Using a subpar theme can cause you a lot of problems, including security and compatibility issues. To avoid these problems you'll want to look at user reviews as well as the number of times the theme was downloaded to detect whether or not a theme is tried and true.
Where to find themes:
There are a number of places to find themes, but the top two places I recommend are themeforest.net, or the WordPress theme directory. The WordPress directory is going to have your Free themes and Themeforest.net is going to have your paid themes.
Tune in now in to get my top recommendations!
Discussion Topics:
Why you need a theme
What a theme is
Where to find themes
Free vs. Paid themes
Different theme types
My top recommendations
Resources: 
The Wealthy Website Course: https://thewealthywebsite.com
Astra Theme: https://wpastra.com/?campaign=episode37&bsf=6235
Themeforest: https://themeforest.net
Hello Theme: https://elementor.com/blog/introducing-hello-theme/
Elementor Page Builder: https://trk.elementor.com/liquis