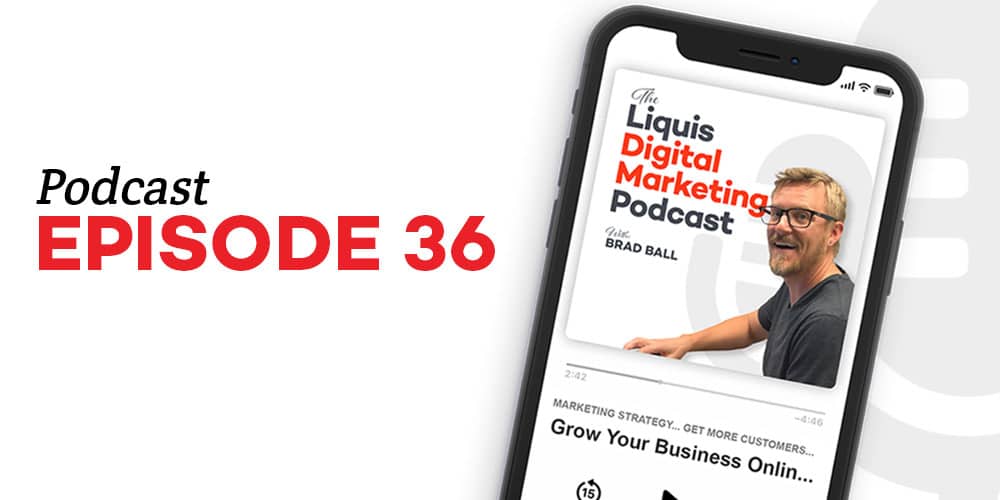 Show Notes
Building your website on the WordPress platform is a really great option. But there's another big decision to make… hosting! The provider you choose to host your website will determine how great (or horrible) your finished website will perform.
With so many hosting options out there, how can you possibly choose the right one?
This is the second of four episodes in our new DIY Website Series.
In this series we will be covering the most important and challenging parts of the process you need to overcome to create your own website. Like which website platform to choose, selecting the right hosting provider for your needs, finding the right theme for your objectives, and which plugins to use.
In today's episode, we're going to cover the top things to look for in choosing the right hosting provider for your website.
Key Takeaway:
 In order to choose the right hosting provider for your business and goals, we'll consider these important factors:
Your Budget and affordability
Website performance needs
Maintenance considerations
Discussion Topics:
Budget
Performance
Maintenance
SSL Certificate
Expert Recommendations
Resources: 
The Wealthy Website Course: https://thewealthywebsite.com
Website Marketing Makeover: https://liquisdigital.com/makeover
Liquis Digital Hosting: https://liquisdigital.com/services/website-hosting/
GoDaddy: https://www.godaddy.com/hosting/web-hosting
Ionos: https://www.ionos.com/hosting/web-hosting
Liquid Web: https://www.liquidweb.com/products/vps/
WP Engine: https://wpengine.com