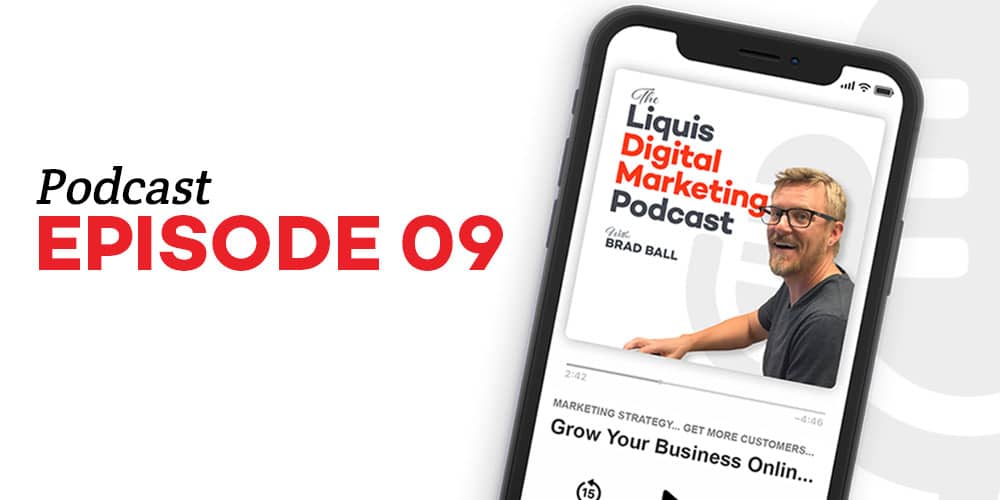 Show Notes
Have you ran (or considered running) digital ads for your business? Maybe you've heard the hype of how so many people are significantly increasing traffic to their website and creating numerous leads with paid ads, but in all your attempts, you just seem be losing money.
Running digital ads for your business can challenging… Running them successfully can seem impossible. With all the platforms available and their endless options, how do you choose the right platforms and options for your business?
In this episode we are going to examine the different advertising options available and uncover which ones might work best for you.
Be sure to stay until the end as we'll reveal some of the current tried-and-true strategies we're using for ourselves and our clients.
Key Takeaways:
The difference between Google Ads and Social Ads.
Google search ads are intent based
Social ads are interruptive based
Advertising on Google.
Using Search Ads
Using Video ads (YouTube)
Advertising on Social.
Using Facebook and Instagram
Using LinkedIn
Niche or Industry Specific platforms.
Options like Nextdoor and Zillow
 Choosing the right platform for you.
Starting with an objective
Knowing your audience
Thinking about your resources
Considering your budget
Advertising tips and strategies.
Retargeting strategies w/social ads
Branded Google Search Ad
YouTube True view Video Ads (only pay when 30 seconds or more)
Advertising Bonus Tips included