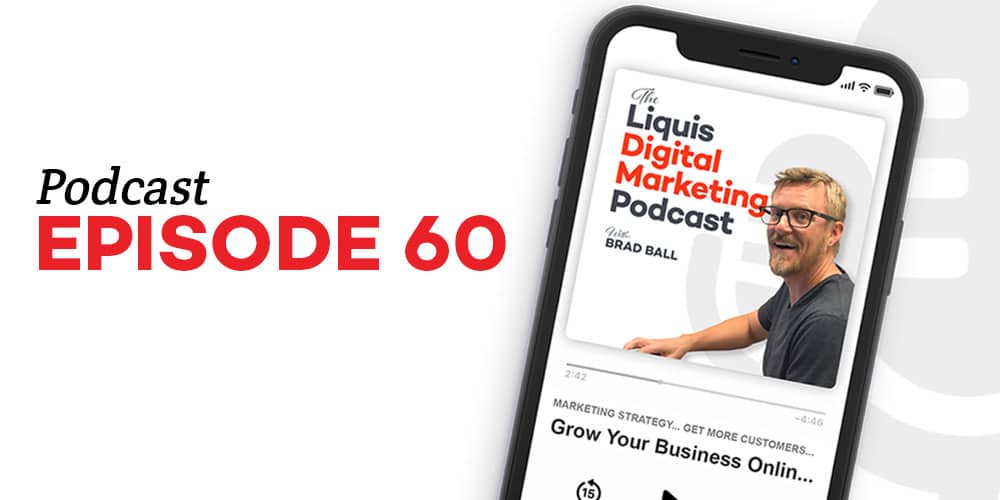 Show Notes
The form on your website is most likely one of the first functional ways a prospective lead is going to interact with you. And, it's the last step you need them to take in your process.
You've worked hard work to get them to this point, and now it's up to the form to finish the job.
But is your website form setup ready to properly handle the job?
In the episode, I'm going over how to create website forms that convert more leads.
Discussion Topics:
How to improve your forms
Handling longer forms
Your submit button
Bonus tips of often overlooked items that make a huge difference