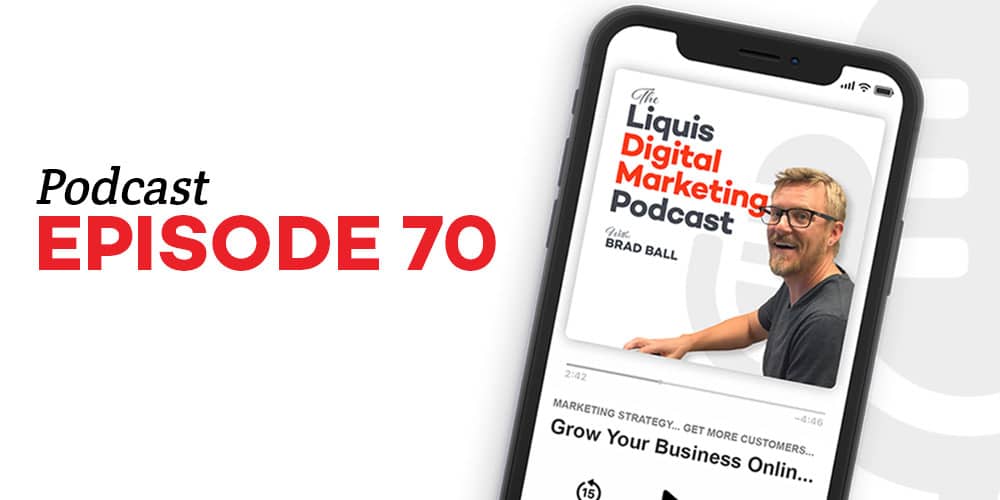 Show Notes
For years business owners and marketers have been hard focused on building email lists for marketing purposes.
But is this that becoming an outdated technique? Is building an online community a better approach?
In this episode we're going over communities vs email lists: Which is better and Why?
Discussion Topics:
Breakdown of communities and email lists
Both are meant to capture an audience
Pros and cons of email list
Pros and cons of communities
Which is better?
Recources:
https://discord.com
https://circle.so
https://slack.com
https://www.reddit.com