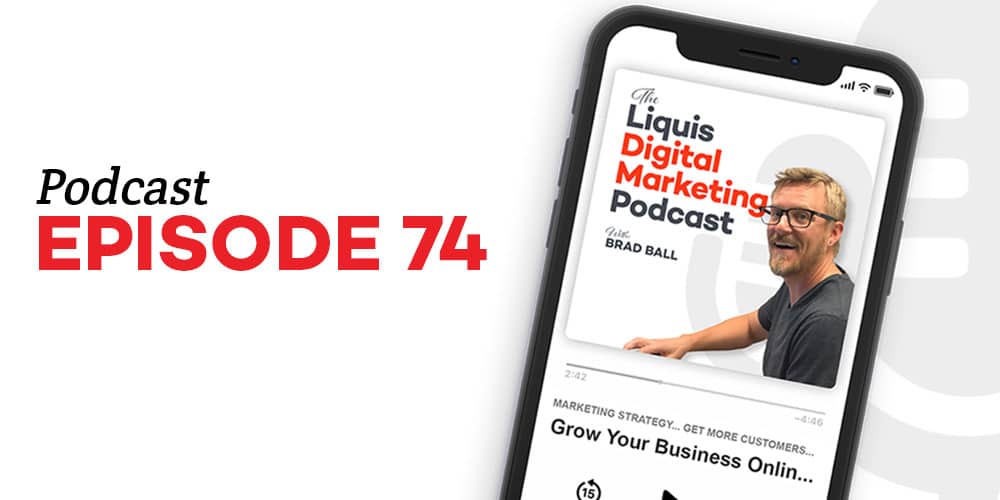 Show Notes
When you go to the gym, your goal is to workout to failure. Once you've failed and you hit your max you know you are growing and getting better.
We celebrate this.
But in business and in life it's a much different story, failure is bad and looked down on––even though it's inevitable for growth and success.
This is the 4nd part of our Business Growth Series where I'm taking my top growth advice from  14 years' experience of running a successful marketing agency as well as the lessons I've learned from working with hundreds of different businesses… and breaking them down into separate episodes.
And today we're talking about Learning how to fail.
So let's jump in.
Discussion Topics:
 Failing to succeed
How being afraid to fail shows up in your business
Tips to overcoming the fear of failure