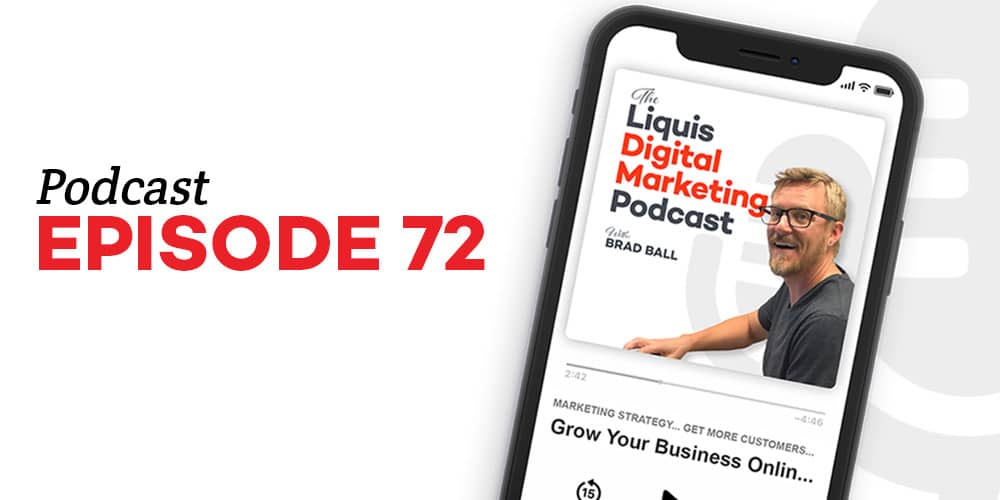 Show Notes
One of the hardest lessons I had to learn as a business owner was that I was the reason for the issues our business was facing. I was the problem; I was the one in my way.
And if you're not aware of this in your own business, then you are most likely in the same boat.
This is the 2nd part of our Business Growth Series where I'm taking my top growth advice from  14 years' experience of running a successful marketing agency and sharing  the lessons I've learned from working with hundreds of different businesses.
Today we're talking about getting out of your own way.
Let's jump in.
Discussion Topics:
How you might be getting in your own way.
My story and how it affected the business.
How this shows up in your business.