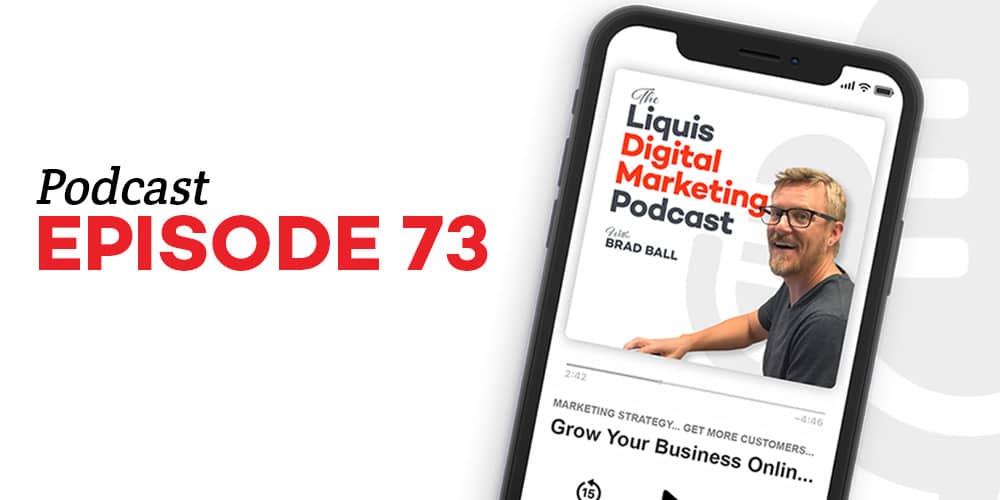 Show Notes
If you chase 2 rabbits, you won't catch either one.
It's no different in your business. If you're trying to do everything, you will be good at nothing.
This is the 3rd part of our Business Growth Series where I'm taking my top growth advice from 14 years' experience of running a successful marketing agency and sharing the lessons I've learned from working with hundreds of different businesses.
Today we're talking about focusing on the one thing.
Let's jump in.
Discussion Topics:
How it shows up in business
Tips for success
The focusing question
Resources:
Book: The One Thing by: Gary Keller – https://amzn.to/3CjTyOn